Kashmir will host the third G20 Tourism Working Group meeting from May 22-24.  
---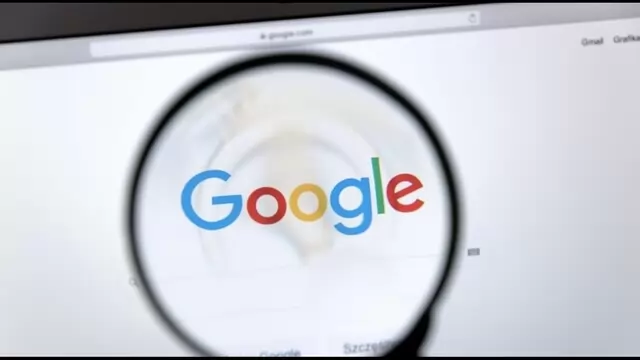 The tech giant Google plans to release a series of short videos highlighting the techniques common to many misleading claims.
---
Arushi Arora, a seasoned data analyst, is driving evidence-based solutions in combating Covid-19 and other pressing healthcare challenges
---
Talking about mental health issues, Thakur said, "More than a pandemic, it was an infodemic because of the spread of lies and misinformation.
---
Netblocks said Turkey has an extensive history of social media restrictions during national emergencies and safety incidents. NetBlocks is known for tracking cyber security and digital governance, connectivity and democracy,...
---
In meetings in Brussels, Shou Zi Chew and four officials from the EU's executive Commission discussed concerns ranging from child safety to investigations into user data flowing to China, according to European readouts from...
---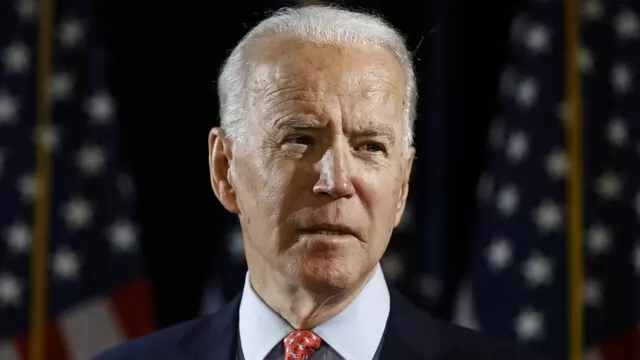 President Joe Biden and other top Washington officials have said little about the repeated shootdowns, which began with a suspected Chinese spy balloon earlier this month.
---
Shikha Rai, an educationist who writes about Politics, Governance, Economy & Foreign Policy and has in-depth knowledge about these subjects, decodes how India is battling misinformation, fake and politically-motivated biased...
---