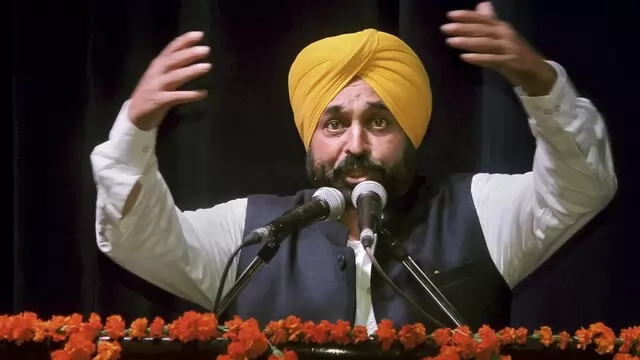 In a letter to Punjab Chief Minister Bhagwant Mann, National Commission for Minorities Chairperson Iqbal Singh Lalpura requested a time-bound investigation into low-intensity explosions near the Golden Temple.
---
On Wednesday, the vigilance bureau arrested a former member of the Punjab State Commission for Minorities and his assistant in a bribery case.
---
While the 2021 NCRB data shows an evident increase in crimes to 50,013 crimes against Dalits and Adivasis, the budget allocation is reduced to Rs. 500 Crores in FY 2023-24 from Rs 600 crores in FY 2022-23.
---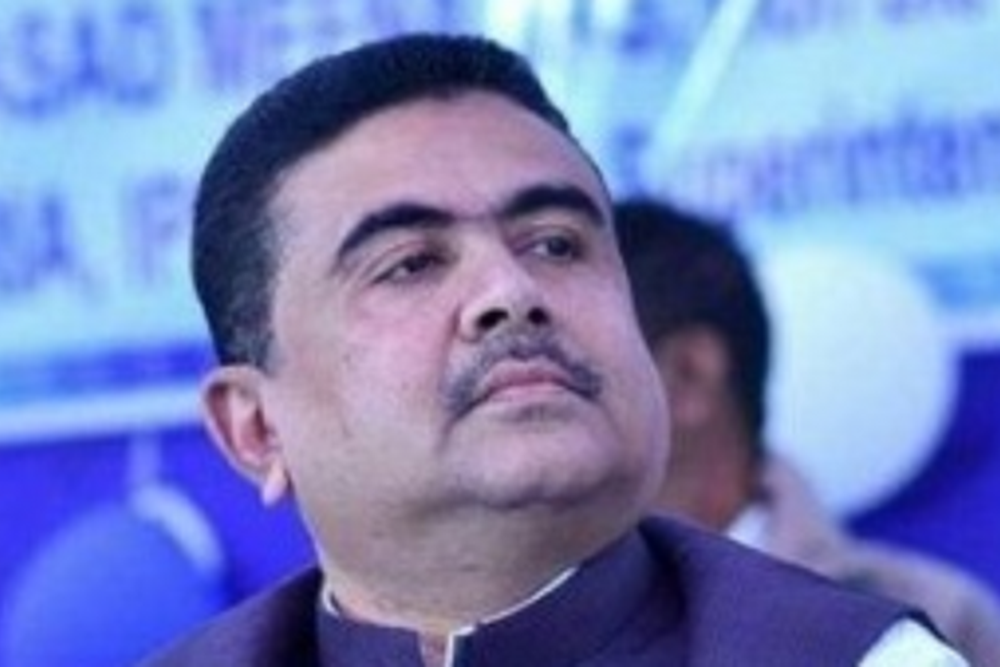 On Saturday, Senior BJP leader Suvendu Adhikari alleged that the minorities of West Bengal were "gradually drifting away" from the ruling Trinamool Congress.
---
The BJP's ambition of capturing power in Kerala seems to have a long way to go as the party has failed to make significant gains in the state. However, the BJP is confident that it can win over the minorities, SC/ST, and...
---
In Outlook's latest issue, She Will Overcome, we explore not just how women—heterosexual, lesbian, transgender, Adivasi, Dalit and from religious minorities—pursue sports and shine in their fields but have also stopped...
---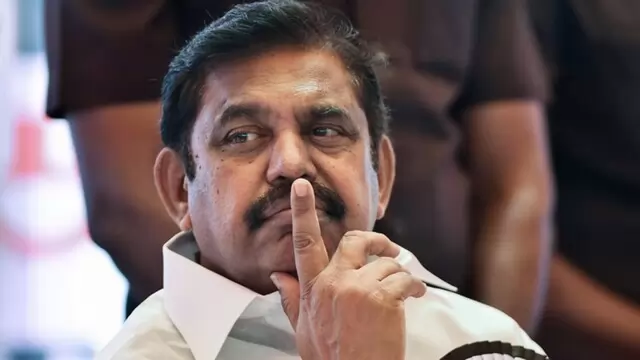 "Our ideology is different, alliance is different," Palaniswami said, apparently referring to the tie-up his party has with the BJP. 
---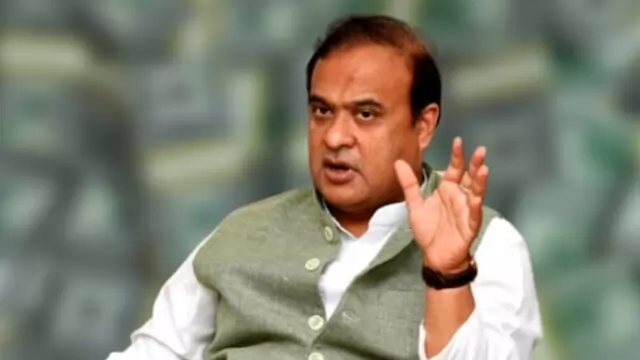 The move comes after police cracked down on alleged modules of terrorist organisation Ansarul Bangla Team, and 51 Bangladeshis were discovered among the preachers at Madrasas.
---