The information was shared by Union Minister of Education for State Subhas Sarkar in response to a written question in Lok Sabha.
---
French Open 2022 has come to an end with Rafa Nadal clinching his 14th title. But a Chinese player had her ground-breaking moment in Paris.
---
The sanitary pads made by Jayashree Parwar's women's group in Goa are organic and can decompose in eight days.
---
Jaya Bachchan has opened up about her menstrual ordeals while shooting back in the day.
---
49-year-old Arun Gupta runs the Pinkishe Foundation, a non-profit organisation that runs pad banks across 25 states and Union territories, and works toward providing accessible menstrual healthcare products and literacy to...
---
Niine Personal Hygiene was established in 2018 with the goal of helping to improve the conditions of female sanitation and hygiene in India. Niine made a mark very quickly by focusing on creating the best quality menstrual...
---
The anthology brings together a myriad of experiences of how women in South Asia negotiate the phenomenon.
---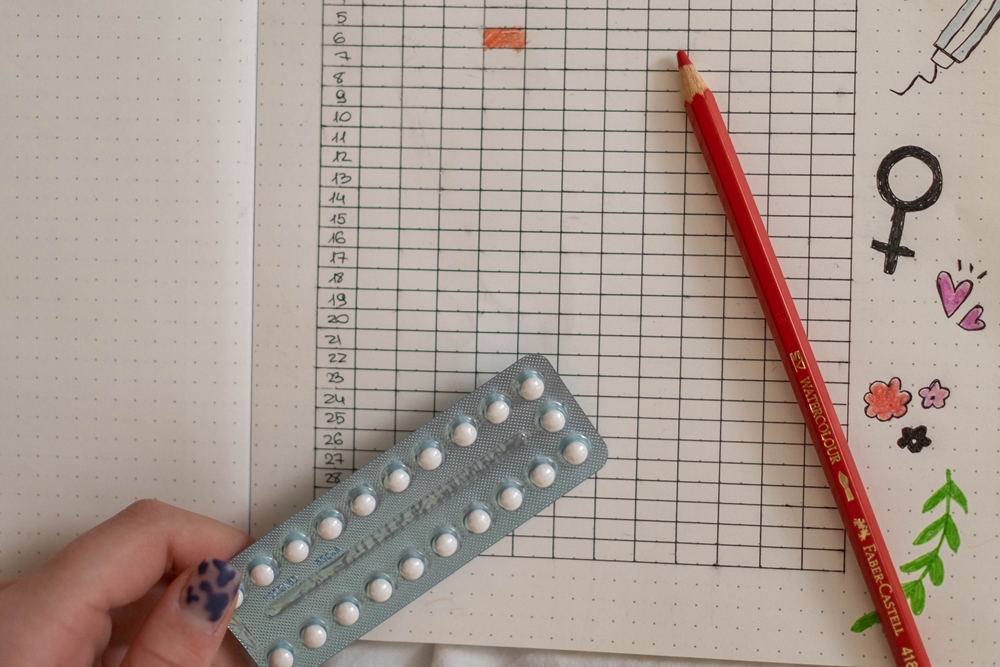 Period pain is a real issue that needs more thought and empathetic treatment.
---