The petition has sought the mayor election to be held in a time-bound manner as it has been delayed for over a month despite AAP securing a majority in the MCD polls declared on December 7.
---
Following the mayoral poll, Delhi will get a mayor for the city as a whole after a gap of 10 years.
---
The Delhi BJP Sunday slammed the Aam Aadmi Party for questioning the nomination of 10 aldermen to the MCD by the Lieutenant Governor
---
Addressing his party members inside the MCD House after it was adjourned, the Rajya Sabha MP said the BJP is running away from mayor's election as it is "losing it badly".
---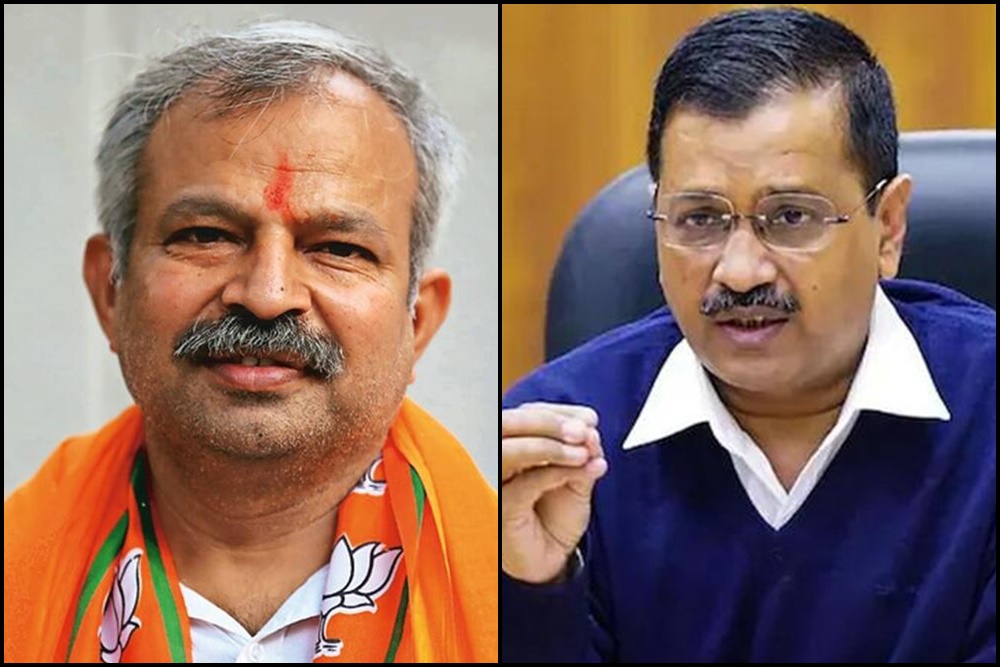 Delhi BJP president Adesh Gupta's statement comes amid speculation that the BJP will contest the mayoral polls in the newly elected Municipal Corporation of Delhi (MCD).
---