In 334 years of history of Greater Chennai Corporation, the 28-year-old Priya is the first Dalit woman to hold the position and the third woman overall.
---
Chandigarh Municipal Polls: In a setback to the ruling BJP, sitting mayor and party candidate Ravi Kant Sharma was defeated by AAP's Damanpreet Singh.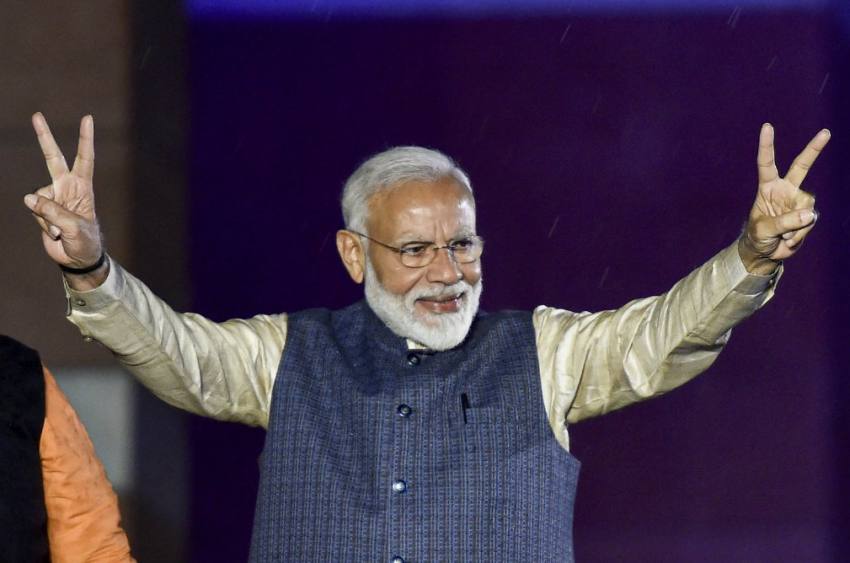 Ayodhya: Over 100 mayors from across India will visit the temple town on Saturday, after they attended the seminar addressed by Prime Minister Narendra Modi.
---
"It is time to bring the second generation of party leaders to the fore. It should start from the corporation and municipality elections. In that case, giving...