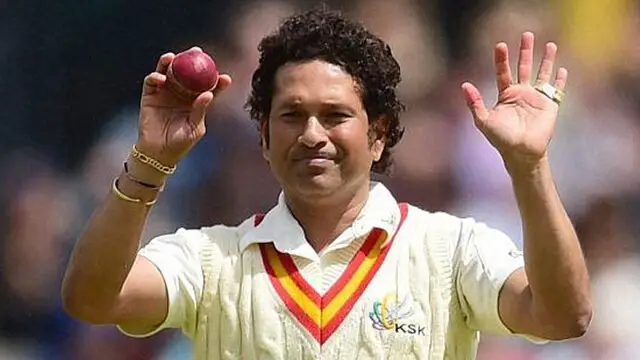 Three of the Border-Gavaskar Tests between India and Australia recently ended inside two-and-a-half days, leading to massive criticism of pitches.
---
Bairstow had broken his leg and dislocated his ankle when he slipped on a golf course in September last year.
---
New Zealand batter Henry Nicholls became a victim of bizarre dismissal in the third Test against England.
---
The Marylebone Cricket Club (MCC) has called for "urgent intervention" to protect international cricket, saying it is at an "important crossroads" amidst a crowded global schedule that is getting increasingly swayed by...
---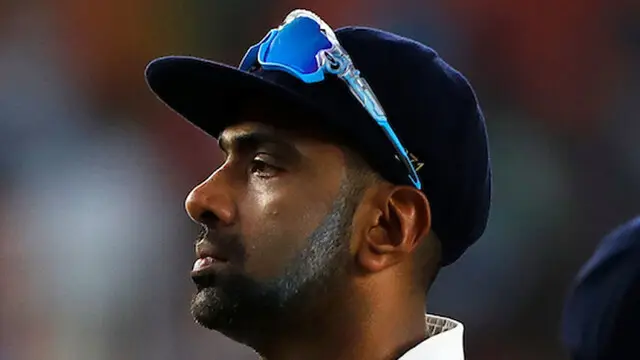 Cricket is one of the most complex games. And once again, Indian spinner Ravichandran Ashwin has come up with suggestions to make it easy for everyone.
---
England's Test cricket team is in poor form, having won just one of its last 17 matches, although it has new leadership.
---
No bowler can be dubbed a villain for running out a batter, who is attempting to steal ground at the non-striker's end, the World Cricket Committee of the MCC asserted as it sought normalisation of the dismissal at all...
---
Mumbai Indians play their second game of IPL 2022 on April 2 against Rajasthan Royals. Suryakumar Yadav is expected to become fit by then.
---