The Reserve Bank of India recently announced the withdrawal of Rs 2,000 notes from circulation and asked people to deposit them in banks or get them exchanged till September 30.
---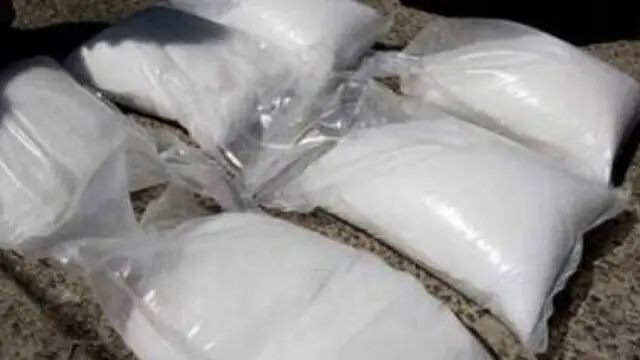 Police in Pune, Maharashtra seized mephedrone (MD) worth Rs 1.21 crore from two individuals hailing from Ratlam, Madhya Pradesh. The contraband was discovered when they alighted at the Kharadi bus stop, and further...
---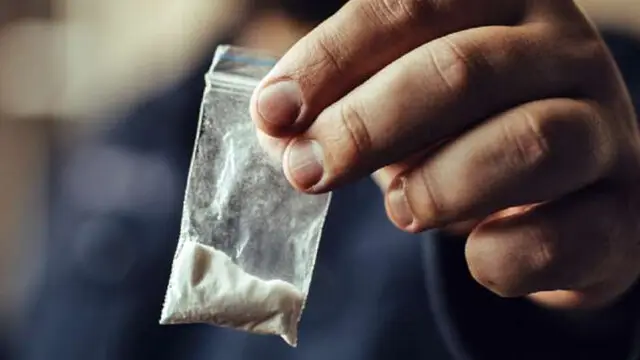 Police recovered drugs worth Rs 9.3 lakh after they raided the house of a 52-year-old woman in Maharashtra's Palghar district, an official said on Thursday. 
---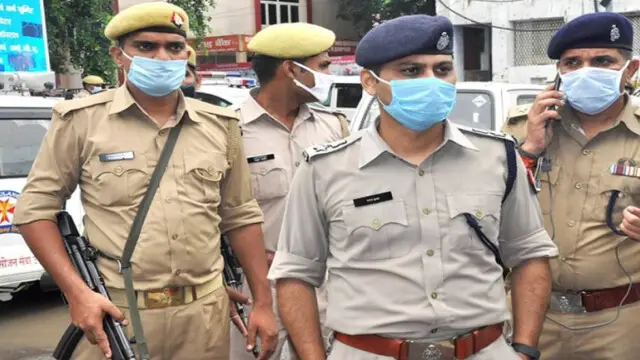 The police said that several shops and vehicles were damaged in stone pelting. After the violence, internet services have been suspended in the area.
---
An assistant sub-inspector (ASI) of the Thane traffic department in Maharashtra was arrested by the Anti-Corruption Bureau for allegedly taking a bribe of Rs 3,000 from an auto-rickshaw owner. The ASI had reportedly seized...
---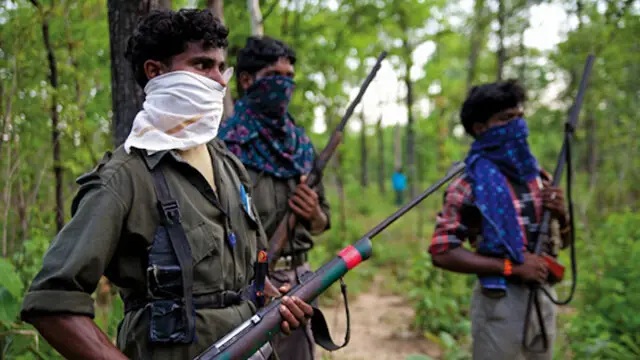 Thuge was on Monday nabbed by Maharashtra's Gadchiroli police from Hyderabad in Telangana, where he was working as watchman in a local security firm, he said. The police also apprehended woman Naxalite Shamala alias Jamani...
---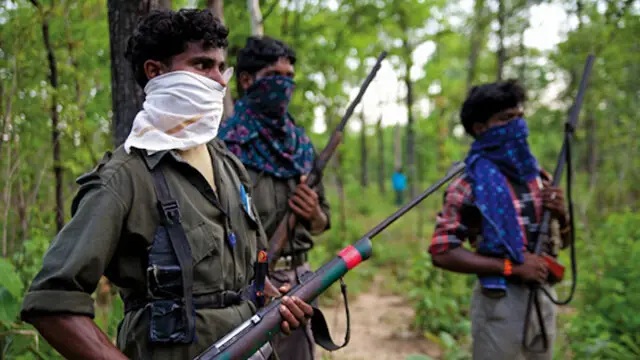 As per the primary probe, one of the deceased was identified as Bitlu Madavi, a commander of Perimili  Dalam, while two others were identified as Vasu of Perimili Dalam and Srikant of Aheri Dalam
---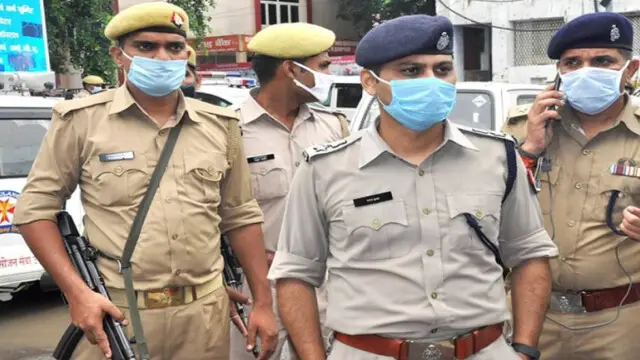 Such mock drills are conducted by the police to test its preparedness to deal with a variety of emergencies, including terror attacks.
---