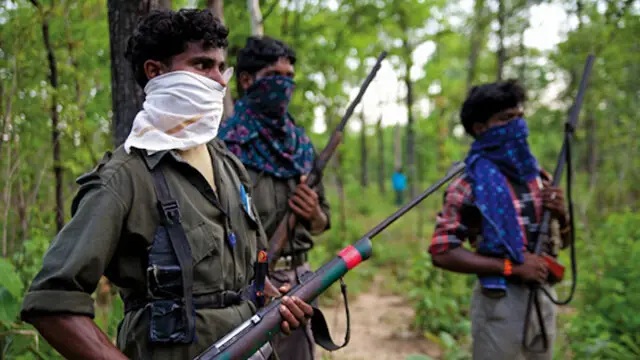 Police said on Sunday that women Naxalites set ablaze three construction machines in Chhattisgarh's Kanker district.
---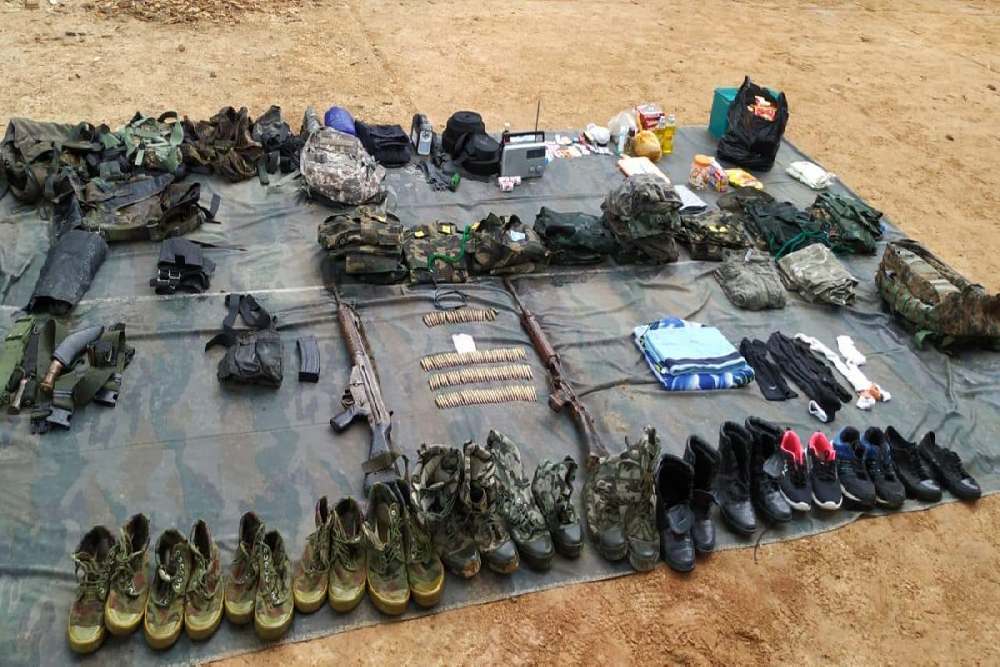 Superintendent of Police, Abhinandan, said the factory was unearthed on Tuesday following a tip off, and raids were conducted in which one person identified as Amrit Vishwakarma was arrested.
---
Instead of shoving his way into the train at Bandra station, Waghmare liked getting pushed and flowed into the bogey with the crowd. He witnessed the anthropomorphic nature of machines and conversely observed the...
---