Adorned in vibrant traditional costumes, the artists beautifully showcased the glory of Lord Shri Ram in the Kerala style, blending devotion and emotion. The eye-catching colorful attire of the group members, along with the...
---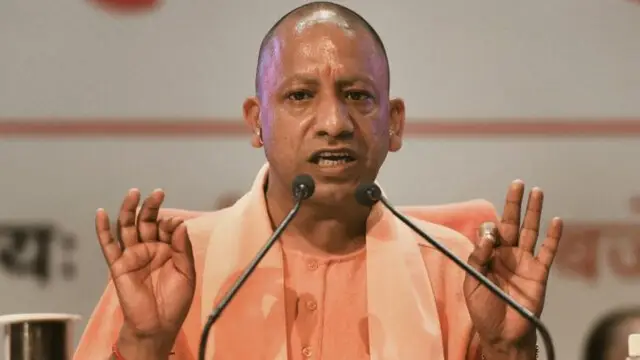 Uttar Pradesh Chief Minister Yogi Adityanath on Thursday attended the 'Shri Ram Charan Paduka Pujan' program here and flagged off the Shri Ram Karmbhoomi Yatra chariot which will reach Janakpur Dham in Nepal via Buxar.
---
The Nepal government has given the nod to IRCTC's Bharat Gaurav tourist train, which will be the first Indian train to across international borders into a neighboring country.
---