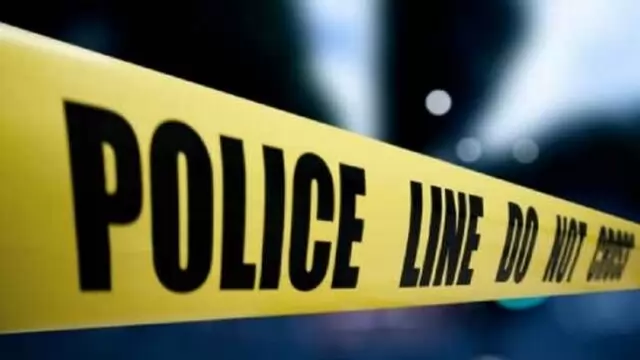 A cash van appeared around 4:50 pm at an ICICI Bank ATM near the Jagatpur flyover for depositing cash. 
---
After stealing the money from the machine, the accused dumped the machine in Mewat area, said the police officer.
---
AAP(Aam Aadmi Party) said it is 'very unfortunate' that instead of providing relief to the public in such times, the central government is increasing the troubles of the common people by increasing the prices of...
---
Modi also slammed past Congress governments for `widening' the rift between the rich and the poor in the country and "looting" the funds meant for the welfare of the poor.
---
Fuel Price Hike: Petrol and diesel prices were on Monday hiked by 40 paise a litre each, taking the total increase in rates in the last two weeks to Rs 8.40 per litre.
---
Police are investigating the matter, and forensic experts have collected evidence from the spot, he said.
---
Speaking to reporters here, Bhatia alleged that Kejriwal and his party were busy in "corruption" and "looting" people while ignoring the Centre's directive to Punjab way back in February to take measures to curb stubble...
---
The accused also snatched mobile phones of the bank employees and locked them in a bathroom, police said.
---