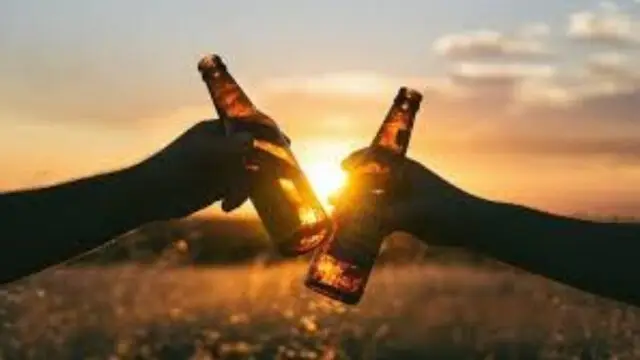 Last year, the approximate sales of country liquor (250 ml pouch) stood at 6 lakh, foreign liquor at 75,000 bottles, and beer cans at 3 lakh, with total revenue reaching around Rs 11.5 crore
---
Narayanasamy said Ravi had "omitted references to great stalwarts and skipped contents in several portions of the speech" that was prepared by the government headed by Chief Minister M K Stalin.
---
A notice in Hindi was being circulated earlier inviting applicants for a liquor pipeline at their homes. And it's fake!
---
The former chief minister, spearheading a campaign against liquor consumption in the BJP-ruled state, maintained the government should not cash in on the habit of drinking.
---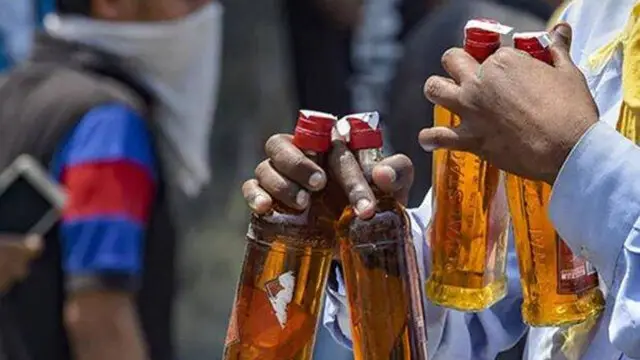 Fans at the FIFA World Cup 2022 have been flocking the hotels at Doha for liquor as well as Qatar's only liquor store.
---
The recommendations of the GoM related to the Excise Policy will be implemented after approval of the Delhi Cabinet, the officials said.
---
Ending her four-day-long stay at a temple in Bhopal, Bharti announced the launch of "Madhushala Me Gaushala" (cow shelters in place of liquor outlets) programme in support of her demand for a "controlled" liquor policy...
---
AI tools, once embedded in the system, will increase the efficiency of the force, said the ADG.
---