Aadhaar-PAN Card Linking: From 1st July, 2023, the PAN of taxpayers who have failed to intimate their Aadhaar, as required, shall become inoperative
---
Out of all the awareness campaigns launched by the ECI, its drive to link the Voter Id card or Election Photo Identity Card (EPIC) with Aadhaar Cards, is the most famous of all.
---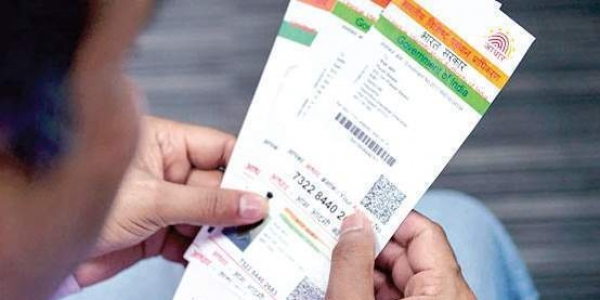 Link Aadhaar With Voter Id: The Centre has extended the deadline to link your Aadhaar Number with your Voter Id Card by 1 year, to March 31, 2024, from the previous April 1, 2023
---
The Governor called it a "good electoral reform" and said it would prevent misuse of voting right. In a democracy like ours, the right to vote is a weapon in the hands of voters and every voter should come forward and...
---
RBI asks banks to provide facility of self-declaration for re-KYC to customers through various non-face-to- face channels like registered email ID, registered mobile number, ATMs, online banking, mobile application,...
---