The former Congress leader said he was not looking for employment but wanted to serve the people of J-K.
---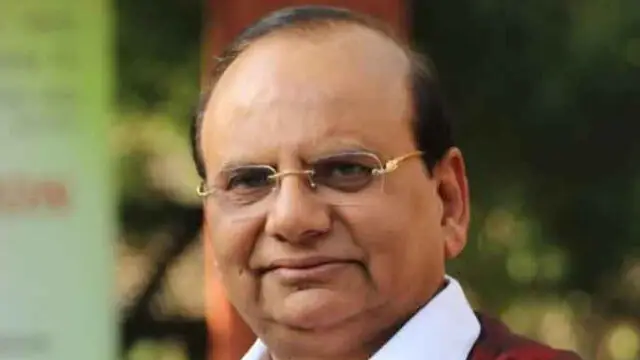 On Tuesday, A blame game erupted even as people were plagued by multiple problems due to the heavy rain over the weekend, with Delhi Lieutenant Governor V K Saxena saying the city faced the "annual ritual" of waterlogging as...
---
On Saturday, the BJP accused Chief Minister Arvind Kejriwal of giving jobs to AAP volunteers and paying their salaries through the Delhi government exchequer days after the city's Lieutenant Governor sacked 437 'specialists'.
---
Kejriwal, along with Lieutenant Governor V K Saxena, flagged off the new electric buses from the IP Depot earlier in the day. Delhi now has a fleet of 800 e-buses.
---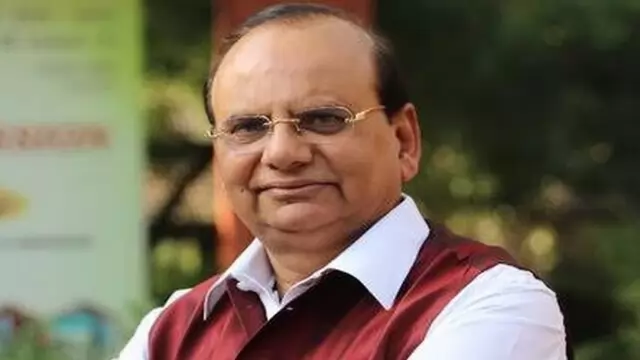 On Saturday, Delhi Lieutenant Governor VK Saxena approved a proposal to extend contractual services to 962 nursing staff currently employed at hospitals and medical institutions.
---
The 'specialists' were engaged by the Arvind Kejriwal government as fellows, advisors, consultants, etc. in various departments and agencies of Delhi government.
---
The Delhi Services Bill empowers the Lieutenant Governor of Delhi to have a final say in recommendations in the transfer and posting of Delhi government officials.
---
The opposition's meet on Friday has been called by Bihar CM and Janata Dal(United) leader Nitish Kumar to take on PM Modi and the BJP ahead of the 2024 Lok Sabha elections. 
---