Mubashir Mushtaq runs a library in Helmatpora village in Kashmir's Kupwara district. The books range from competitive exams to fiction and self-help books, with Rich Dad Poor Dad an d1984 being some of the readers'...
---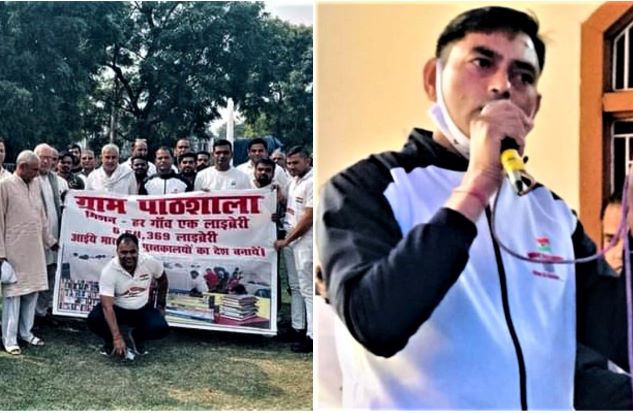 Bahar is an inspector with the National Human Rights Commission (NHRC). He has launched a mission to open libraries in villages across India.
---
The dedicated study centre will inform the young generation about various aspects of the Partition of India, an official said
---
The apex court's 100th Guided Tour programme was permitted on April 16, an official statement said.
---
Canadian Public Safety Minister Bill Blair expressed shock and sadness over the incident, calling it a 'senseless act of violence'.
---
Though the ancient Egyptian mummy escaped the damage, several other artefacts and paintings were drenched in the rain water.
---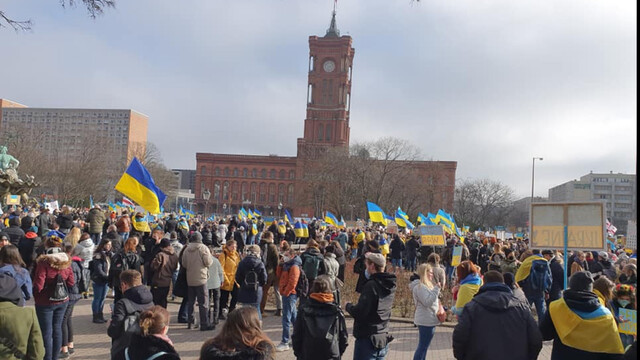 Libraries under the Ukraine Libraries Association have been helping civilians and military personnel alike by providing training in home care for the injured and also doubling as temporary asylums for civilians displaced by...
---