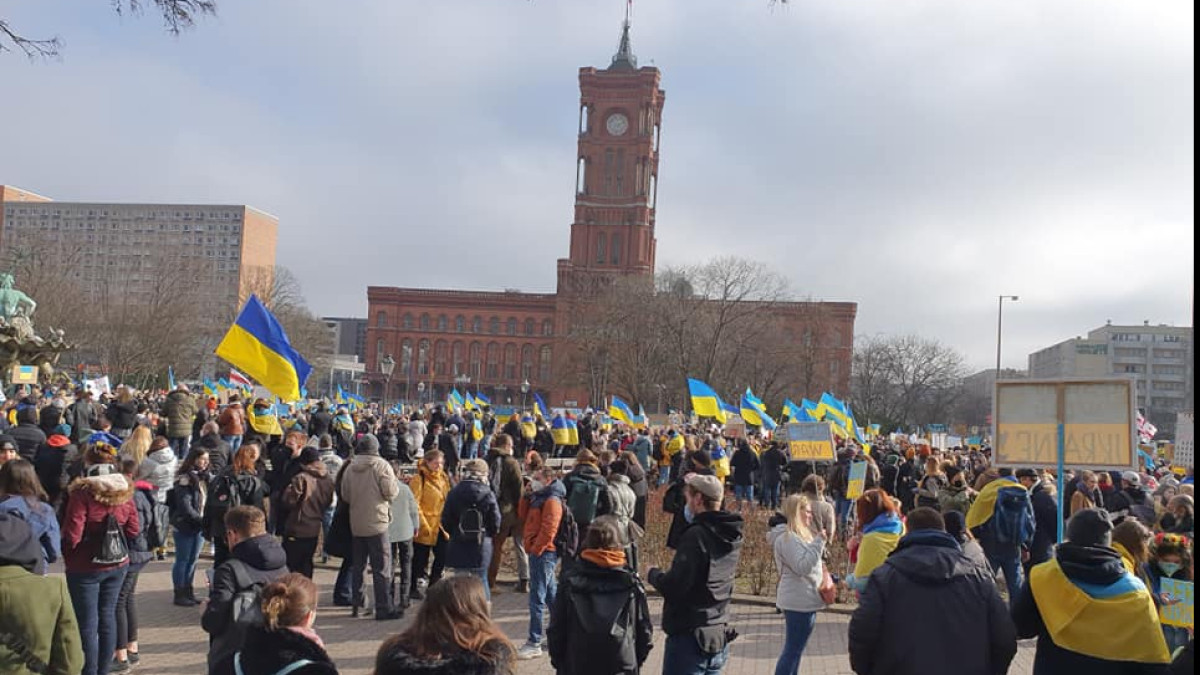 Libraries under the Ukraine Libraries Association have been helping civilians and military personnel alike by providing training in home care for the injured...
---
Bahar is an inspector with the National Human Rights Commission (NHRC). He has launched a mission to open libraries in villages across India.
Canadian Public Safety Minister Bill Blair expressed shock and sadness over the incident, calling it a 'senseless act of violence'.
---
The dedicated study centre will inform the young generation about various aspects of the Partition of India, an official said