The delegation, comprising Left and Congress MPs, was attacked in Nehalchandranagar, a border village of Bishalgarh subdivision, on Friday when it was visiting areas affected by post-poll violence.
---
If Congress has to fare any better than its miserable performance in 2021 in West Bengal, it has to recover the ground it lost to the TMC
---
Despite leading organisations for over two decades, leaders of Communist parties develop no right over the party. In fact, even general secretaries have been restrained, demoted and expelled.
---
Many voters and Congress supporters have termed the Congress-CPM alliance in Tripura as 'unholy'. There is a long history of violence between the Congress and CPM as the Congress was the principal Opposition during the...
---
This was the country's tightest election since its return to democracy in 1985, and the first time since then that the sitting president failed to win reelection. Just over 2 million votes separated the two candidates.
---
Mumbai-based multimedia artist and curator, Riyas Komu, has enhanced a number of Outlook editions with his artworks, including the latest one titled Errors, Omissions and Insertions, which features his artwork on the cover...
---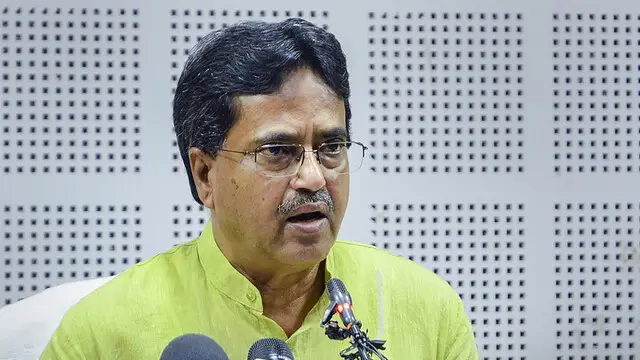 Saha said at a programme in Gandatuisa area in Dhalai district commemorating the killing of a BJP worker ahead of the 2018 assembly election.
---
A deep dive into the lives of three cadres from the Communist Party of India (Marxist) with an unending passion for the party, and the risks they undertake at the cost of personal safety.
---