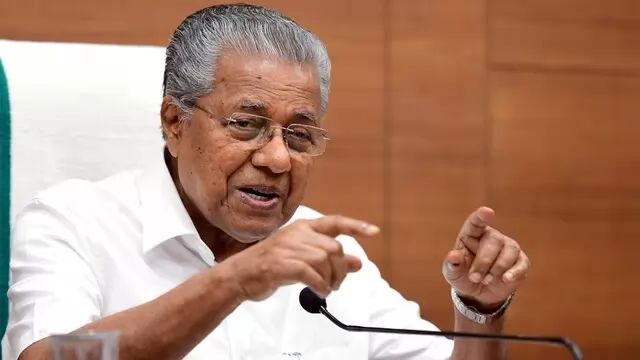 Vijayan chaired the south regional review meeting that would discuss various programmes of the government and would also seek the opinion of the public regarding the implementation of the same, official sources said in...
---
Minister urged everyone to collect the kits before Onam which falls on September 8. The government had earlier announced that the food kit distribution will go on till September 7.
---
Radhakrishnan was answering queries regarding the financial position of Kerala on behalf of state Finance Minister K N Balagopal, who is attending a GST Council meeting.
---
Nadda, who is Kerala for a public meeting on the occasion of the Narendra Modi government completing nine years at the Centre, said while the state was playing a significant role in the country's development, "it was not...
---
IUML MLA M K Muneer has alleged that the LDF government is trying to bring in the negation of religion in schools through gender-neutral school uniforms.
---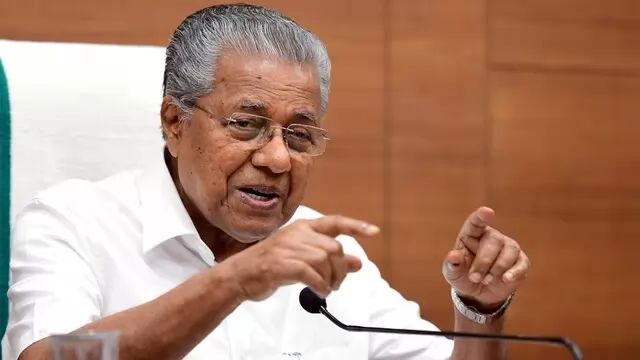 According to Chief Minister Pinarayi Vijayan, Kerala's efforts to end homelessness under the LDF government is the real 'Kerala Story'. 
---