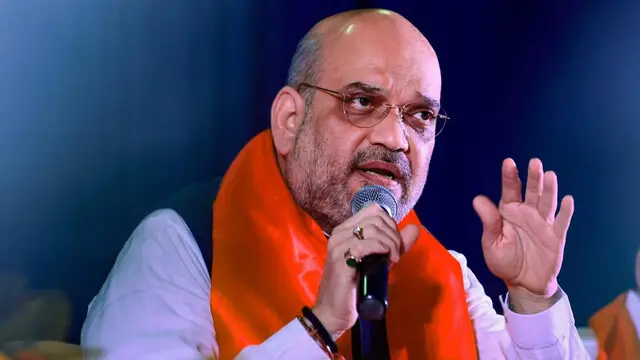 A fund of Rs 17.67 crore has been approved by the Centre for the project under the Border Tourism Development Programme. Border areas of Tanot and Jaisalmer will be developed under the project which will also strengthen...
---
Railway tracks in Ranchi pass through the heart of the city. But, the state capital lacks adequate flyovers and road infrastructure.
---
The building is being constructed in the premises of the existing governor house, which is a 450-year-old structure constructed during the then Portuguese rule, located on a hill overlooking the Arabian Sea. 
---