Globally, children constitute 13 percent of the migrating population, with Latin America and the Caribbean, closely followed by Sub-Saharan Africa, accounting for the highest percentages at 25 percent.
---
It will be Jaishankar's first visit as the external affairs minister to these countries in Latin America and the Caribbean.
---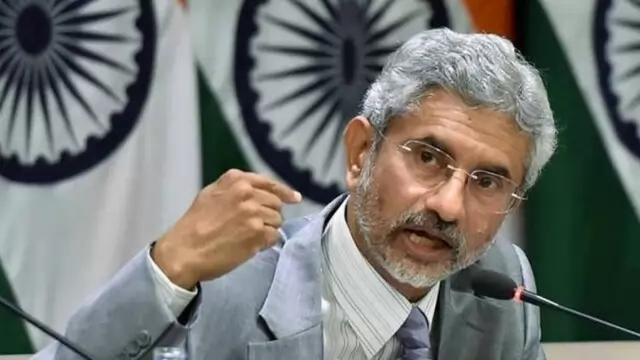 In an address at an event on Wednesday, Jaishankar said the volume of India's annual trade with Latin America and Caribbean stands at USD 50 billion plus (one billion =100 crore) and it is growing further.
---
Peru: The incident is one of the worst mining accidents in recent years in the country, the largest gold producer in Latin America.
---
India's imports of edible oils increased to 140.3 lakh tonnes in the 2021-22 marketing year ended October from 131.3 lakh tonnes in the previous year, according to the industry body Solvent Extractors' Association
---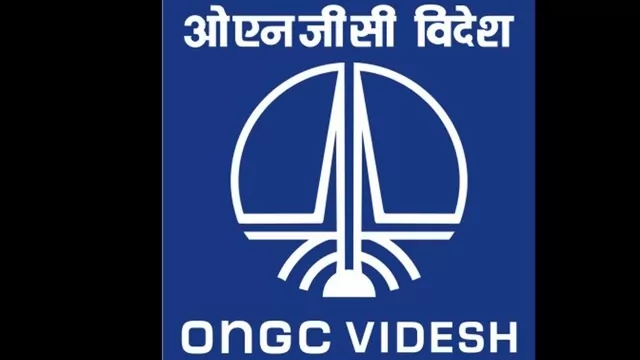 OVL is India's flagship overseas oil firm. It currently has a stake in 32 oil and gas projects in 15 countries, spanning from Venezuela to Vietnam
---
The minister said that as the fifth-largest economy, India's presence across the world is steadily growing, with transformation in manufacturing, infrastructure, innovation, and start-up culture within the country being...
---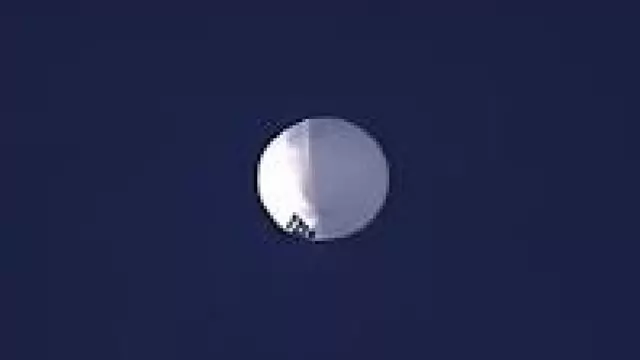 The Chinese spy balloon over the United States has raised US-China tensions. US Secretary of State Antony Blinken said it's 'unacceptable as well as irresponsible'. He postponed a planned visit to China in response to the...
---