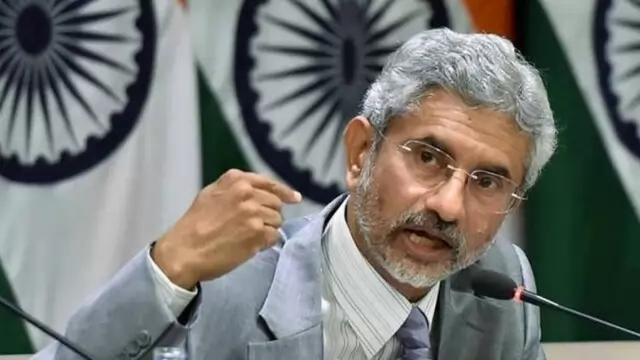 In an address at an event on Wednesday, Jaishankar said the volume of India's annual trade with Latin America and Caribbean stands at USD 50 billion plus (one billion =100 crore) and it is growing further.
---
WHO officials said India's G20 Presidency is an exciting moment in history, because India is going to decide the global health architecture for the next many decades to come.
---
This was the country's tightest election since its return to democracy in 1985, and the first time since then that the sitting president failed to win reelection. Just over 2 million votes separated the two candidates.
---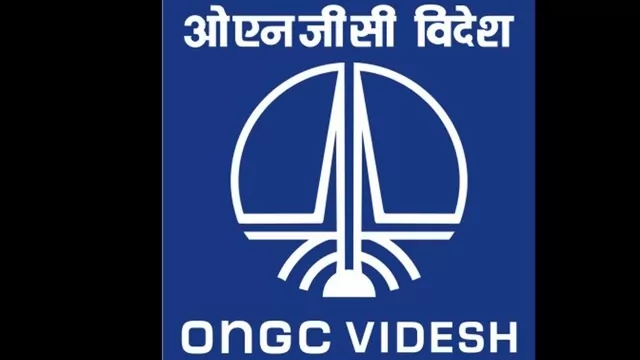 OVL is India's flagship overseas oil firm. It currently has a stake in 32 oil and gas projects in 15 countries, spanning from Venezuela to Vietnam
---
India has just concluded hosting a two-day virtual summit of nearly 120 developing countries from Latin America, Africa and Asia to share their perspectives and highlight their problems at the G20 summit scheduled for later...
---
A Ripple report finds that people living in the Asia-Pacific (APAC) region were thrice more likely to buy an NFT to commemorate a momentous occasion than any other region
---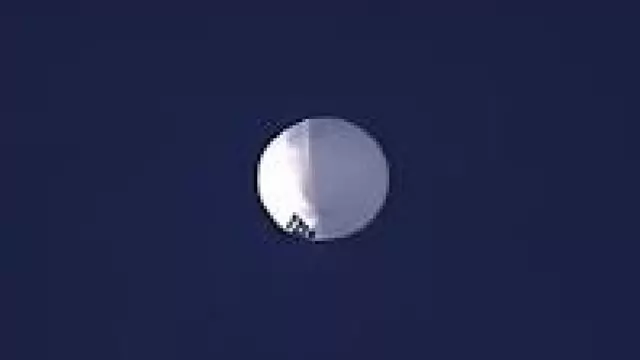 The Chinese spy balloon over the United States has raised US-China tensions. US Secretary of State Antony Blinken said it's 'unacceptable as well as irresponsible'. He postponed a planned visit to China in response to the...
---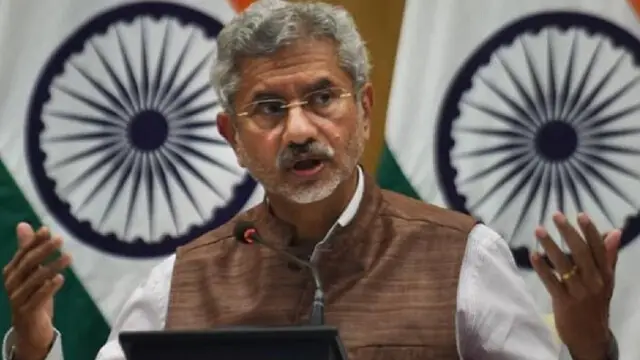 External Affairs Minister S Jaishankar greeted the envoys of Latin America and Caribbean countries in New Delhi.
---