In Lahore, police entered Imran Khan's house and arrested dozens of Pakistan Tehreek-e-Insaaf (PTI) workers and claimed to have recovered explosives and automatic weapons.
---
In the videos emerged in social media, hundreds of young men can be seen throwing the girl in the air for fun, dragging her, tearing her clothes and molesting her. They also took off her shalwar (trouser) and molested her.
---
This is the 80th case against ousted prime minister Khan registered by the Pakistan Muslim League-Nawaz (PML-N)-led coalition government during its 11 months of rule
---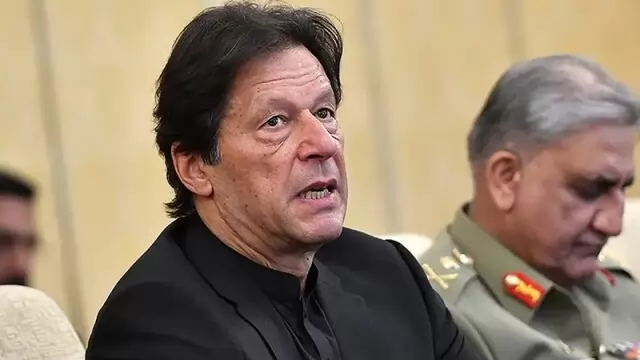 Islamabad police on Sunday reached the Lahore residence of ousted prime minister Imran Khan to arrest him in the Toshakhana case but returned after assurance from his legal team that he will appear before the court on March...
---