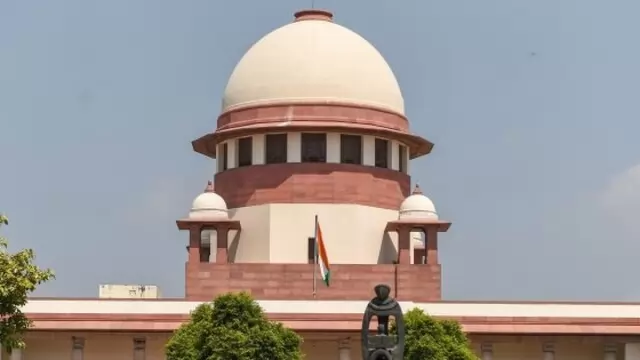 A bench of Justices A S Oka and Rajesh Bindal delivered its verdict on an appeal filed by a firm against a June 2010 order of the Bombay High Court in a matter related to reinstatement of a worker. 
---
To promote private investment and disinvestment, the government in 2020 passed three labour codes—Industrial Relations Code, 2020, Code on Social Security Bill, 2020, and Occupational Safety, Health and Working Conditions...
---
Legislating social security for migrant labourers is essential, but for these to be helpful, State and society need to develop a migrant-friendly attitude
---
An IOC spokesperson said there is no direct relation between the LPG carrying workers and the PSU company as it is the transporters' obligation to comply with the labour laws in relation with their staff.
---
The unorganised nature of work of security guards in gated societies and rampant violations of norms by employers undermine any attempt to get justice over their mistreatment by economically superior residents.
---
No woman can be fired for refusing to work in night as night shift can only be assigned with her consent, as per new rules.
---
Equal opportunities for women need to be supported by a number of policy measures, including creation of jobs, better infrastructure, safety and security and access to childcare facilities. The aggressive push for...
---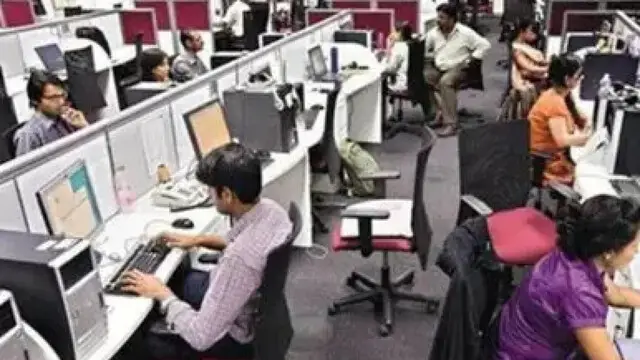 The new laws are in tune with the changing labour market trends and at the same time accommodate the minimum wage requirement and welfare needs of the unorganised sector workers
---