Actor Jayam Ravi has taken to social media to announce the wrap up of his next film 'Agilan'. The actor collaborates with director N Kalyanakrishnan for...
---
How can Bollywood get its mojo back?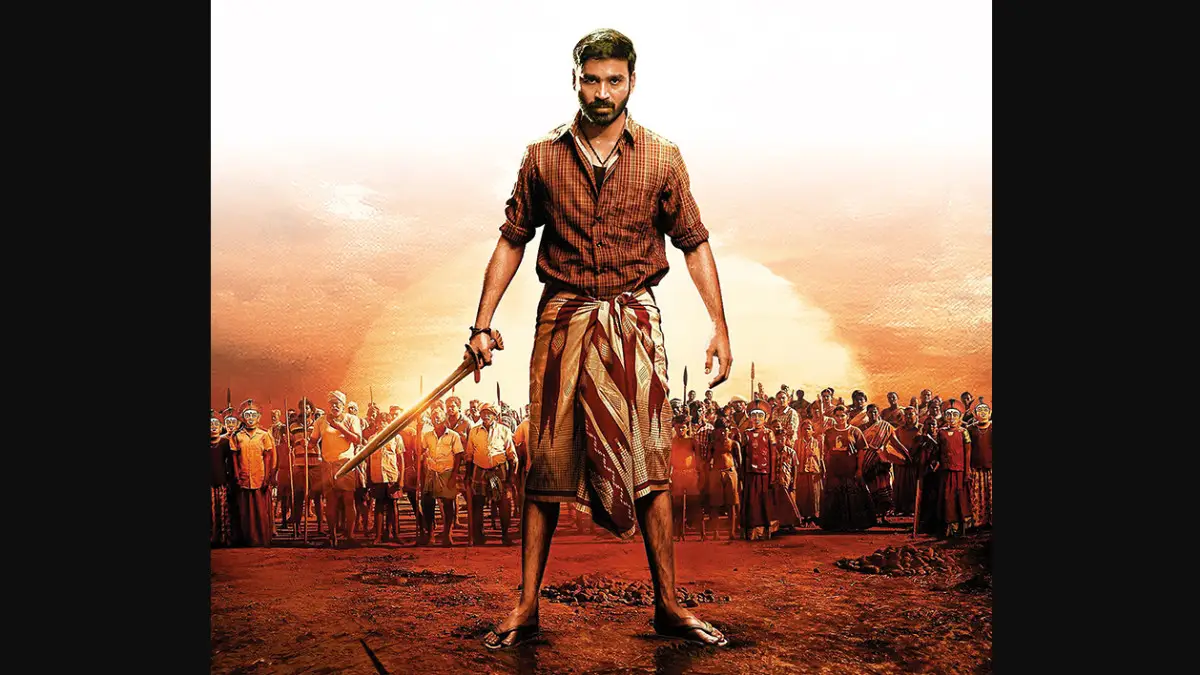 Increasingly angry and anarchic, a new spate of Tamil films are embracing—even asserting—their inherent Ambedkarite politics in ways that are both...
---
Have southern films outsmarted Bollywood? Pushpa's chin-wipe has cast a spell across the world, as Tamil, Telugu, Kannada and Malayalam films sweep aside...