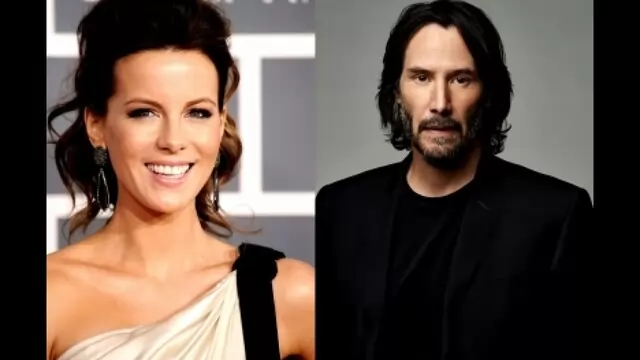 Actress Kate Beckinsale is the latest actor to offer up evidence that Keanu Reeves is the nicest actor in Hollywood.
---
Actor Matthew Perry has pledged to remove his controversial remarks about actor Keanu Reeves from future editions of his memoir, 'Friends, Lovers, and the Big Terrible Thing'.
---
Hollywood star Keanu Reeves had personalised T-shirts made for the John Wick stunt team emblazoned with the number of times they "died" during the making of movie. He also handed out engraved Rolex watches.
---
Actor Keanu Reeves reunited with his rock band Dogstar at the 2023 BottleRock Napa Valley festival.
---
Hollywood star Keanu Reeves is reported to make his first major theatre performance in a Broadway revival of Samuel Beckett's 'Waiting for Godot'.
---
Exciting action sequences to intriguing storyline, Keanu Reeves's latest installment of his popular 'John Wick' franchise has a lot to offer. Here are a few reasons why the film is a must watch for all action...
---
Hollywood star Keanu Reeves didn't tell anyone about his spinal injury so he could star in 'The Matrix'.
---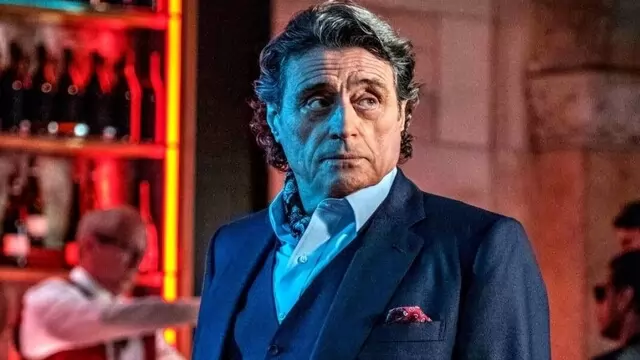 The "John Wick" films have become bigger and better with each installment, says veteran actor Ian McShane, who plays the role of hotel owner and close friend to Keanu Reeves' eponymous assassin in the movie franchise.
---