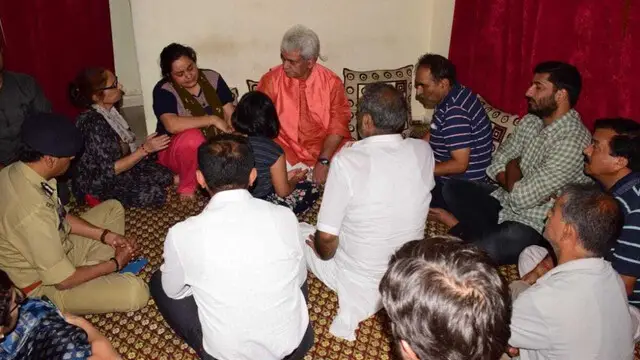 Kashmiri Pandit Rahul Bhat was killed at his office in the Chadoora area of central Kashmir's Budgam district on May 12
---
Successive governments have promised to rehabilitate migrant Kashmiri Pandit families but none has so far succeeded since the insurgency-driven mass exodus of the community from Kashmir valley 1990 onward.
---
Rahul Bhat was shot dead by terrorists in tehsil office in Chadoora town in J&K's Badgam district on May 22.
---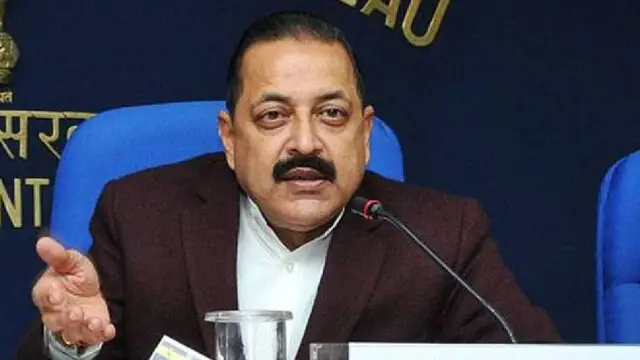 Singh said politicians made statements in the last two days over the killing but not once named Pakistan or the terrorists responsible.
---