'Gruha Lakshmi' scheme is one of the five pre-poll 'guarantees' of the Congress, which ousted the BJP from power in the Assembly elections held in May.
---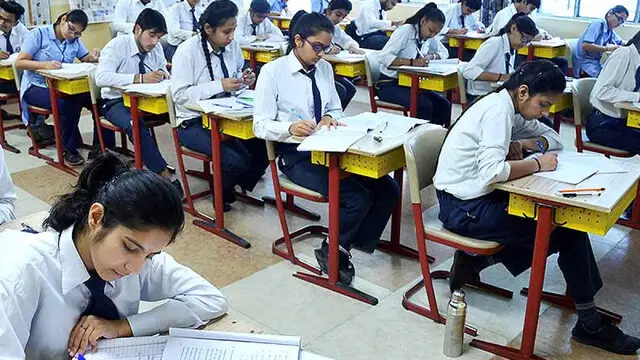 It further said other BJP-ruled states are also hesitant to implement the NEP. Other states like Kerala and Tamil Nadu have made it clear to the Central government that they will not implement the National Education Policy.
---
Shivakumar, who is in-charge of the Bengaluru Urban Development and Water Resources Ministries, discussed the traffic congestion issue with Union Transport and Highways Minister Nitin Gadkari on Wednesday.
---
The order further said the departments concerned will have to provide the documents required for the investigation and all necessary facilities including staff, space, stationery, vehicle and equipment needed to operate an...
---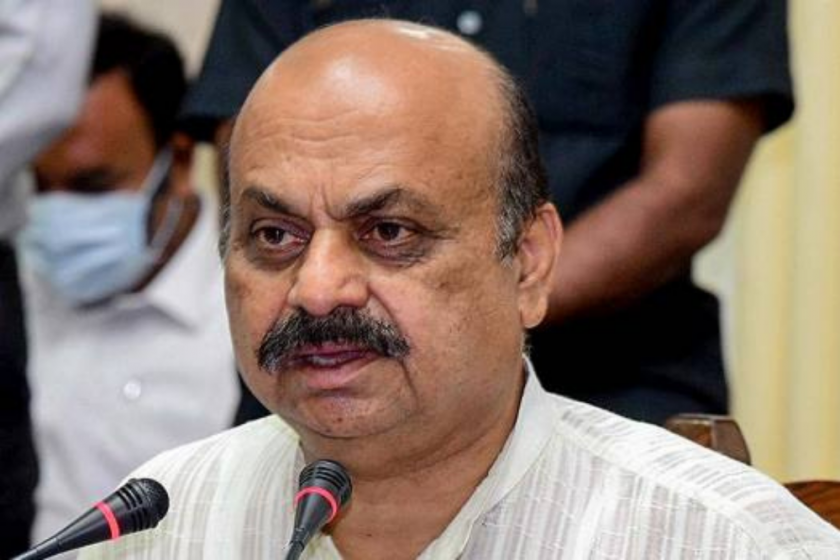 The former CM said this while participating in the protest organised by the BJP at Freedom Park here, against the state government for allegedly diverting SCP-TSP funds to guarantee schemes.
---
According to officials, the hike in salaries will come into effect from April 1. Employees of KPTCL and ESCOMs had withdrawn the protest call for Thursday following a discussion with the Chief Minister on Wednesday...
---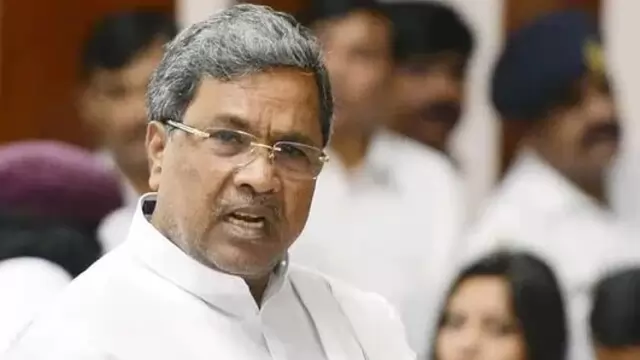 The CM visited the Missions Operations Complex at Indian Space Research Organisation (ISRO) Telemetry, Tracking and Command Network (ISTRAC) in Bengaluru and felicitated ISRO chief S Somanath and his team on the successful...
---
Ramanagara district in-charge Minister C N Ashwath Narayan had in December last year urged Bommai to constitute a development committee to build a temple at Ramadevara Betta on the lines of Sri Ram temple at Ayodhya in...
---