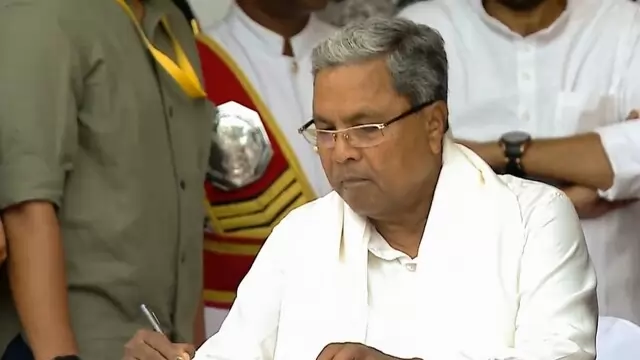 The five guarantees promised are 200 units of free power to all households (Gruha Jyoti), Rs 2,000 monthly assistance to the woman head of every family (Gruha Lakshmi), 10 kg of rice free to every member of a BPL household...
---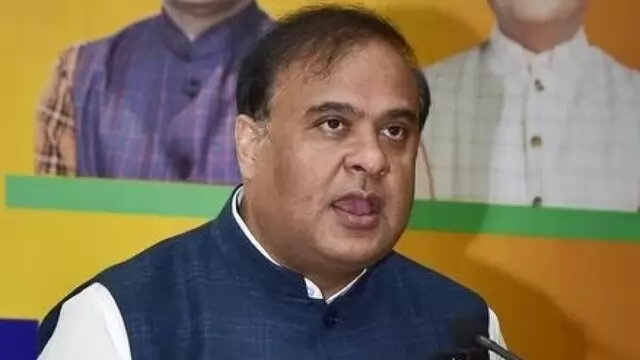 Meanwhile, Assam Pradesh Congress President Bhupen Borah celebrated Congress' win in Karnataka, with the party winning in all 22 constituencies where party leader Rahul Gandhi had addressed meetings during his 'Bharat Jodo'...
---
The Congress party has emerged victorious in the Karnataka assembly elections. The Bharatiya Janata Party (BJP) has concded defeat.
---
In contrast, the Congress emerged victorious in these reserved seats, registering a massive win with 14 out of 15 ST-reserved seats and 21 out of 36 SC-reserved seats.
---
The Congress has attributed the victory to the charisma of its local leadership, as well as the focus on livelihood and social security issues.
---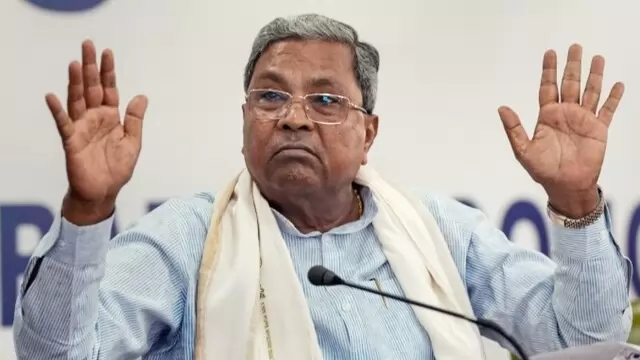 Congress leader Siddaramiah expressed hope that all non-BJP parties would come together to see that the party is defeated at the national level.
---
He dismissed rumors of differences with former chief minister Siddaramaiah, stating that the party and the Legislature Party would decide on the next chief minister.
---
Election trips tell us more than just voting patterns and issues concerning the public. They also provide us valuable snippets into the history as well the socio-economic situation of a place.
---