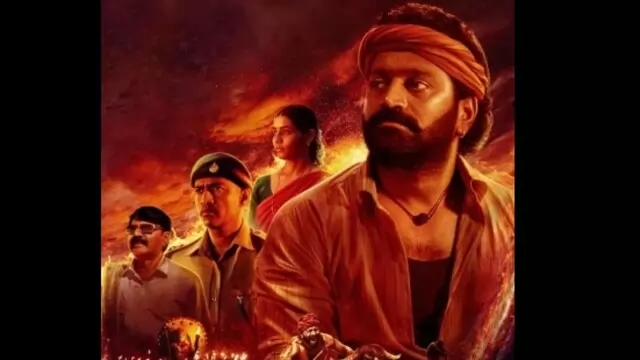 In good news for 'Kantara' fans on Ugadi, which is the Kannada New Year, the makers on Wednesday officially announced the start of work on 'Kantara 2'. The makers had previously announced the prequel for 'Kantara' and now...
---
The sizzling track has grabbed a lot of attention from the youth, especially the college-going audience. With lyrics by Kuntur Srikant, choreography by Rakesh Acharya and rendered in the voice of Indu Nagraj and Ravindra...
---
Film 'Act 1978' director Manjunatha Somashekara Reddy (Mansore) talked about his latest Kannada feature film '19.20.21' which is based on real-life incidents of human rights violation.
---
The film is based on the happenings of the current society and involves family, culture and artistic work flavours. Actually, it can also be said that the film Mavu Bevu has a close link with the 80s era.
---
Ramenahalli Jagannath's debut directorial Hondisi Bareyiri, has won big at the box office. And it's the perfect example to show that despite big films running in theatres or even amidst the competition of other language...
---
Pranayam is a Kannada romance drama movie written and directed by S Dattatreya starring Rajavardan and Naina Ganguly in the lead roles.
---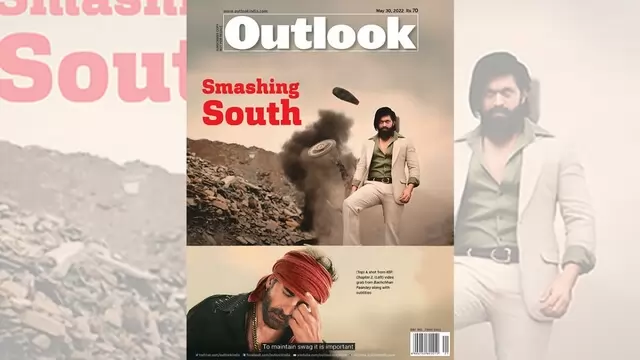 Last year, we at Outlook in our 'Smashing South' issue explored the rise of South India's films led by the likes of 'RRR', 'KGF', and 'Pushpa: The Rise'. Following the victory of 'RRR' at Oscars 2023,...
---
The film stars Bharat Gowda and Varun Raju Patel who have not only acted in the film, but also produced the film. Shruthi Prakash plays the leading lady. Anil CJ has scored the music, Keerthan Poojar has helmed the...
---