It is being touted that after Kantara, this film will make a huge splash at the box office. Inamdar which is directed by Sandesh Shetty Ajri, has been drawing a lot of attention for its trailer, but even more for a recent video song that has been released. Titled Silku Milku, the number has already notched over six lakh views and continues to do so even now.
The sizzling track has grabbed a lot of attention from the youth, especially the college-going audience. With lyrics by Kuntur Srikant, choreography by Rakesh Acharya and rendered in the voice of Indu Nagraj and Ravindra Soragavi, Silku Milku sees Ranjan Chatrapathi and Ester Noronha grooving to it. It is said that the lyrics stay clear of vulgarity and the song has been shot rather aesthetically.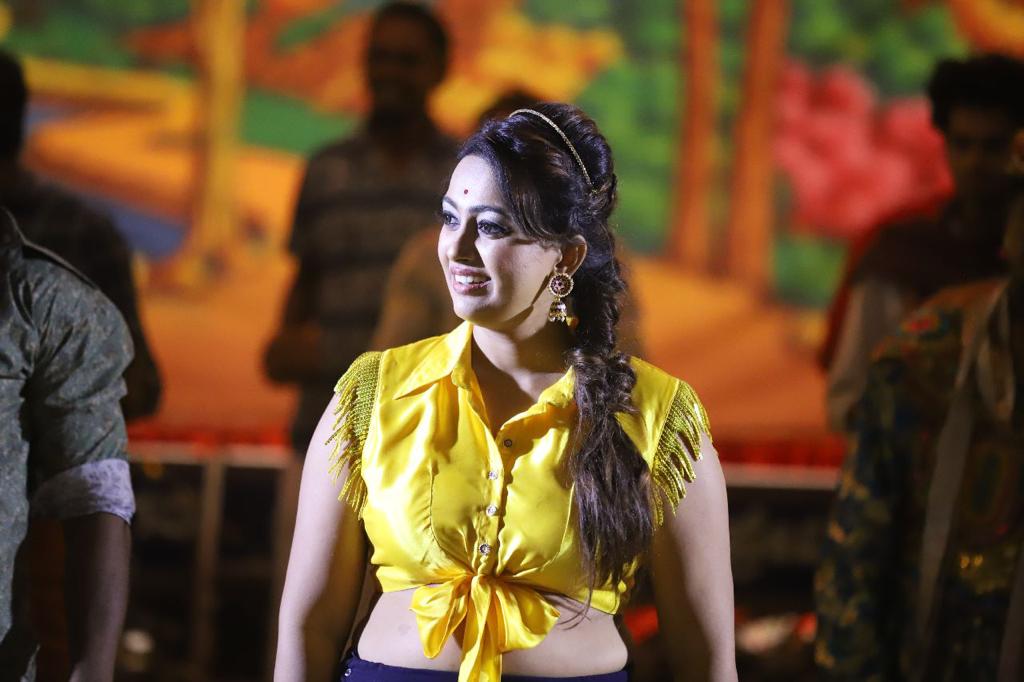 Meanwhile, Inamdar is a movie that portrays elements from the coast and North Karnataka. But that doesn't mean it will be limited to these regions alone. The movie will reflect the languages and cultures of entire Karnataka and thus appeal to people across different parts of the state and languages.
Made under the banner of Shree Kunthiamma Productions and Tasmay Productions and produced by Niranjan Shetty Tallur, Inamdar is a much-anticipated film at the box office. It features Ranjan Chatrapathi, Pramod Shetty, Sandesh Shetty Ajri, Chirashree Anchan, Ester Noronha, Sharath Lohithashwa, MK Matha, Avinash, Thriller Manju, Raghu Pandeshwar, Karan Kunder, Yash Acharya, Prashant Siddhi, Chitrakala , Sanju Basaiah, Mahabaleshwara Kyadige amongst others.