Joint Genesis (BioDynamix) is a unique dietary supplement for joint health that nourishes your cartilage tissue and supports a healthy inflammatory response. Check out this detailed review to learn more about this product.
---
Joint problems are among the most common issues that dogs face. A survey of 200 veterinarians showed that 20% of all dogs over a year old suffered from osteoarthritis. Fortunately, many excellent supplements can help dogs...
---
The best supplements for Cracking Knees and joint pain can help reduce the pain of cracking knees and joints. These supplements contain vitamins and a variety of other beneficial ingredients that have proven to alleviate...
---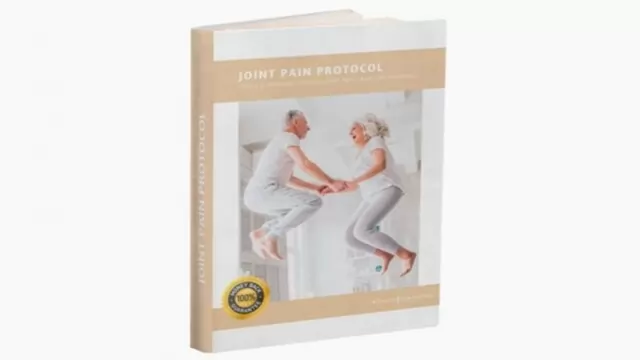 Joint Pain Protocol is a program created through extensive health research that sheds light on certain myths concerning joint pain. In addition, this program is one of a kind, as it is the only program to address and tackle...
---