The visit comes amidst ongoing conflict and clashes between Israeli security forces and Palestinian demonstrators in the region.
---
In the annual ceremony that has persisted for over a millennium, a flame — kindled in some miraculous way in the heart of Jesus' tomb — is used to light the candles of fervent believers in Greek Orthodox communities near...
---
The killings of Israelis come at a time when Israel and the region is on the edge over the dual bombardment of Israel from Gaza Strip and Lebanon, which was met with Israeli retaliatory airstrikes.
---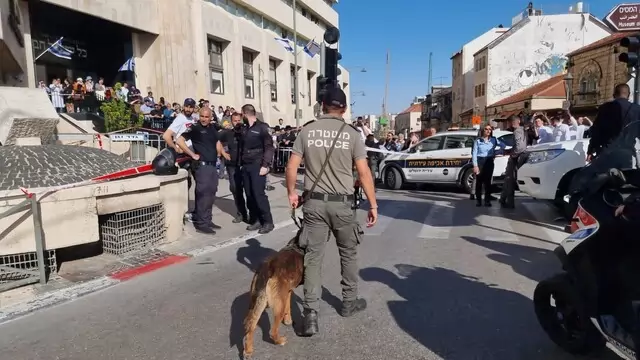 This is the second car ramming attack in Israel in two months. In February, two were killed and five were injured in a Palestinian car attack in Jerusalem.
---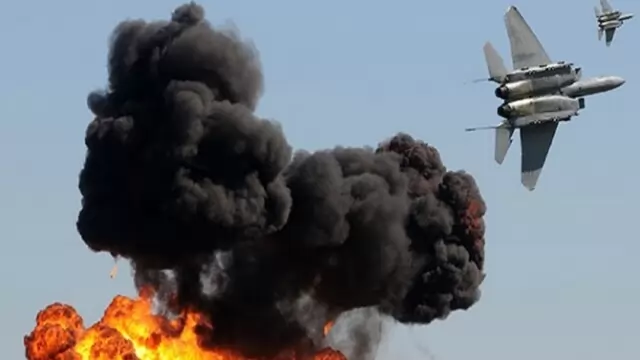 Six rockets were fired in two batches from Syria into Israel. Earlier, dozens of rockets were fired into Israel from Lebanon and Hamas-controlled Gaza Strip.
---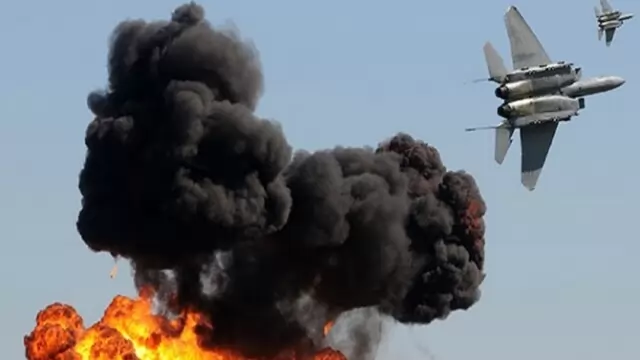 Dozens of rockets have been fired into Israel from Hamas-controlled Gaza and Lebanon since Thursday. Israel has responded with its airstrikes. The exchange comes amid rising Israeli-Palestinian clashes and domestic Israeli...
---
Easter was celebrated by Christian worshippers at the Church of the Holy Sepulcher, where many Christians believe Jesus was crucified, buried and rose from the dead, in Jerusalem's Old City.
---
On Thursday, Against the backdrop of violent scenes at al-Aqsa mosque in East Jerusalem, India urged all sides to maintain calm.
---