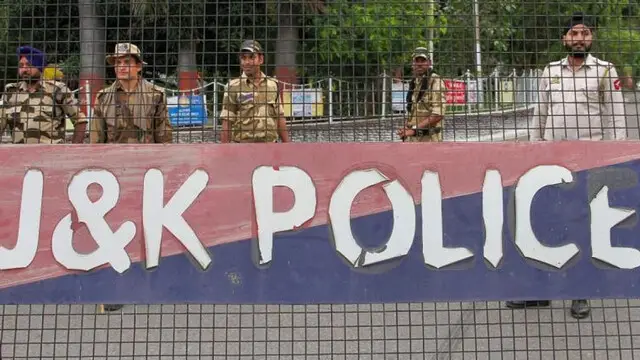 Jammu And Kashmir: Kiran Bhai Patel from Gujarat has been arrested by police from a five-star hotel in Srinagar for posing as an 'additional secretary' in the PMO and enjoying security cover besides other hospitality.
---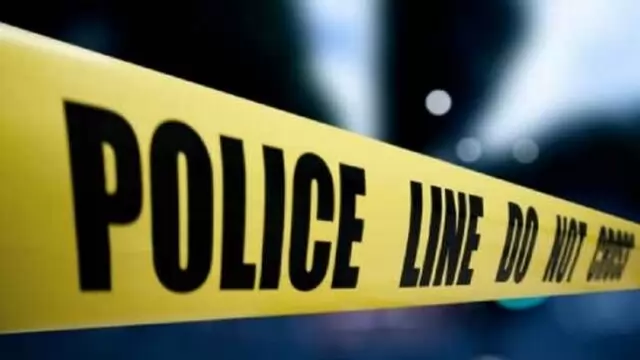 The Jammu and Kashmir Police has said that 45-year-old Shabir Ahmad Wani has been arrested for allegedly killing the woman. The police also said he confessed to the act.
---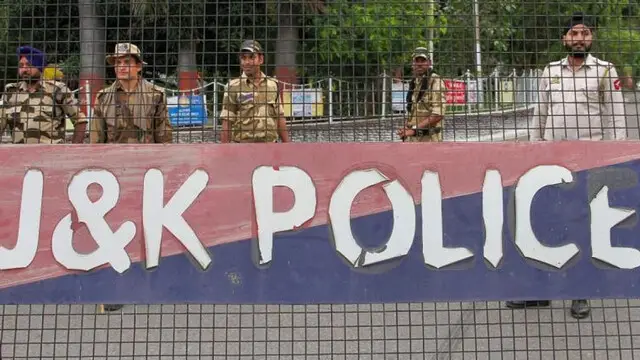 The man has been identified as Abdul Rashid Dar of Kunan area of Kupwara. His family had earlier alleged that he was detained by the Indian Army after which his whereabouts were unknown
---
The case is related to an article written by Kashmir University scholar Abdul Ala Fazili and published by Peerzada Fahad Shah on his news portal.
---
The three men hailing from Rajouri district of Jammu region - Imtiyaz Ahmed, Abrar Ahmed and Mohammed Ibrar - were killed in a remote hilly village in Shopian district on July 18, 2020 and labelled as terrorists
---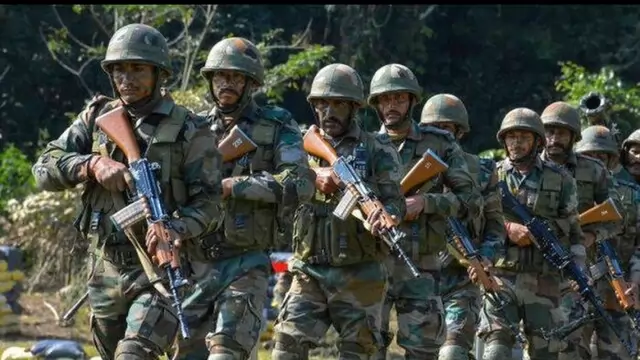 Jammu and Kashmir is often called the most militarised place on Earth and has seen five wars. The Narendra Modi government is considering to replace Indian Army in Kashmir Valley's hinterland with CRPF, according to The...
---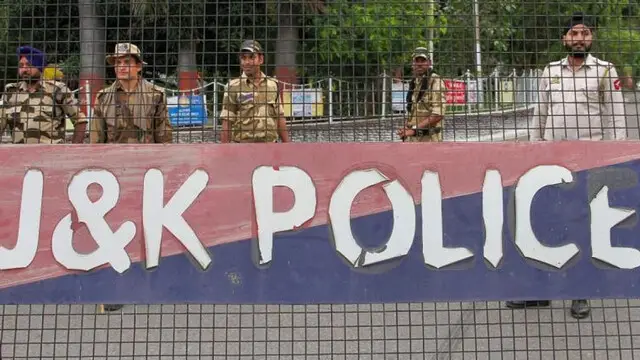 Jammu and Kashmir police Friday issued a formal statement on the incident saying they arrested a man from Gujarat posing as a senior official of Prime Minister's Office in Srinagar on March 3 and the man is currently...
---
The JK Awami Awaaz Party has had a change of heart in the past one year. Last year, they were hoisting the national flag. Now they are seeking 'azaadi'.
---