Till now, Anganwadi workers were paid Rs 9,678 as honorarium and Rs 200 as communication allowance for maintaining mobile phones. 
---
Improving maternal and child nutrition is a high priority for the government. The POSHAN Abhiyan, India's flagship programme to tackle under-nutrition, has ambitious targets of reducing child stunting by 2% per annum and...
---
A UNICEF report states that over 80 percent of adolescents suffer from 'hidden hunger'. The goal is to meet the intergenerational nutrition gap through various Government schemes
---
The Anganwadi workers alleged that they have been deprived of their minimum wage and held the AAP government accountable for making false promises over the ages. 
---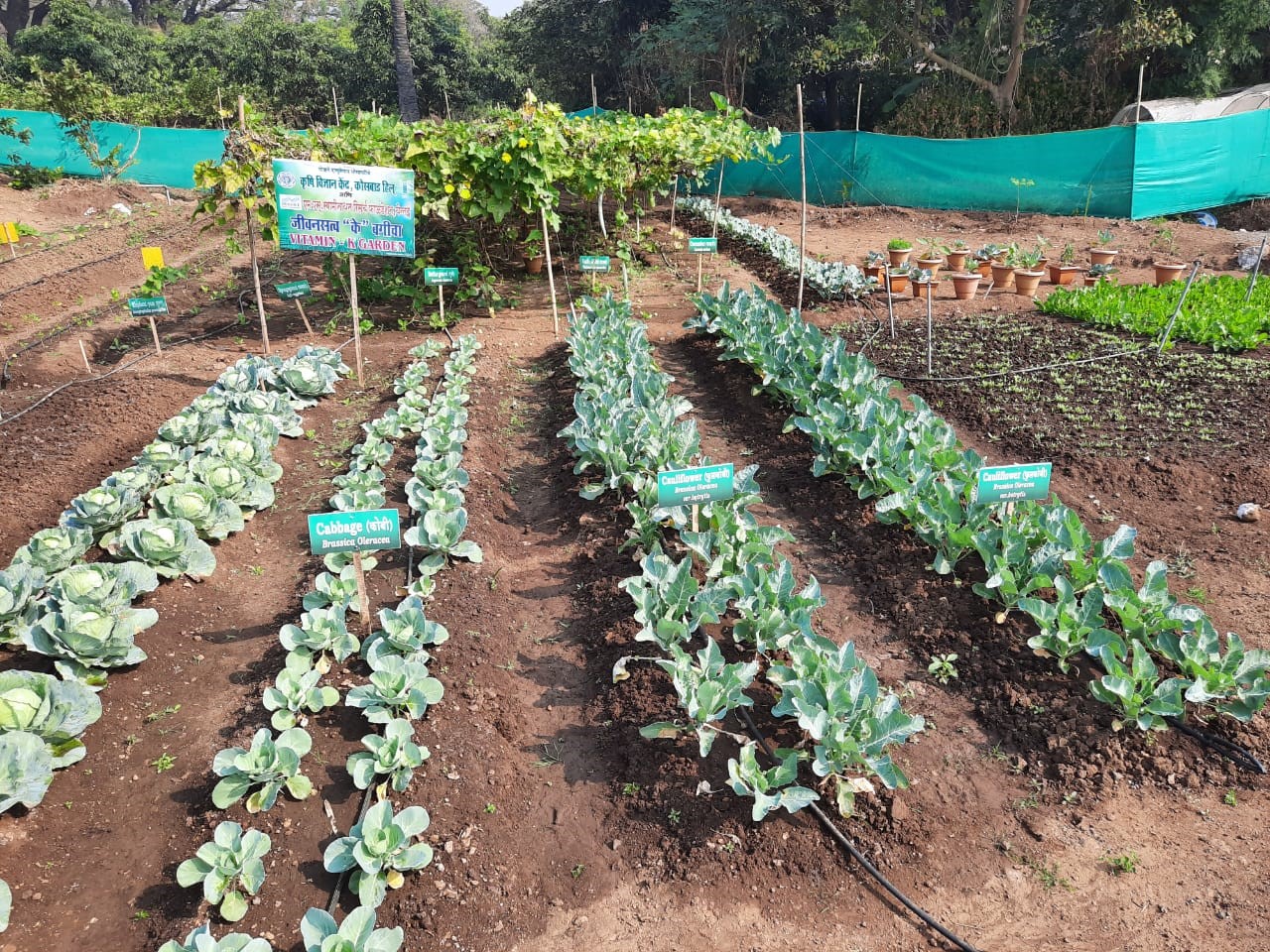 The urban and rural population in India still faces nutrition linked health concerns due to a non-balanced diet. Let's take a look at how various public-private initiatives has helped in meeting the nutritional challenges.
---
Nutrition deficiency in the first two years leads to the risk of developing chronic diseases later in life. Here are some measures to avoid that.
---
Seventh September 2021 marked the initiation of the Poshan Maah – a month of outreach and awareness activities under the Government of India's flagship POSHAN Abhiyaan to improve nutritional outcomes for children,...
---
The war against child malnutrition can be won only with the help of data.
---