Care Health Insurance's new product Care Supreme eliminates any sublimit on treatment or technology used, with unlimited recharge of the sum insured for treating the same illness.
---
The newly-launched savings plan offers survival benefit in the form of regular income for a fixed period of time, along with death benefit
---
Though the growth in the total number of policies sold jumped 32 per cent, the growth in premium collection was just 4.15 per cent, shows data released by insurance regulator Irdai.
---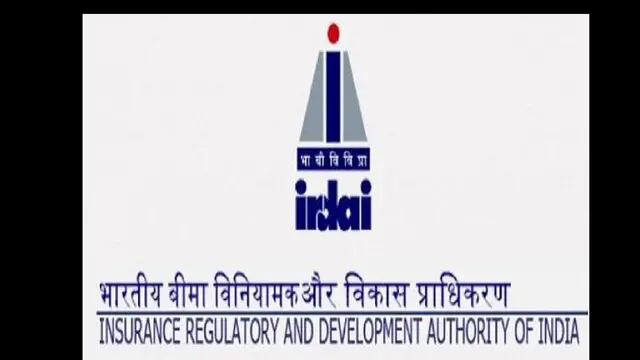 Dematerialisation of insurance policies will streamline access, support, as well as expedite claims by collating all information of all insurance policies of an individual – life, health, travel, motor and group at one...
---
An unemployed student is an unlikely candidate for a life insurance policy. But given that nowadays many of them go abroad for higher studies, a life insurance, including a term policy that covers their education loan, could...
---
The Irdai Chairman said all these initiatives will help in furthering the goal of insurance penetration and reaching out to more and more people
---
Dematerialisation or 'Demat' allows a policy holder to create a portfolio of insurance policies and store them in an electronic form with an insurance repository
---
This comes days after Insurance Regulatory and Development Authority of India (Irdai) extending similar relaxations to health insurance products as well as general insurance covers
---