General Insurance Council, the industry body representing non-life insurers, plans to create a common empanelment platform for hospitals to simplify and boost the cashless claims process.
---
The Life Insurance Corporation of India has announced in a public notice that it does not charge any penalty if a customer fails to update the KYC details in a life insurance policy. Advisory comes in wake of fake social...
---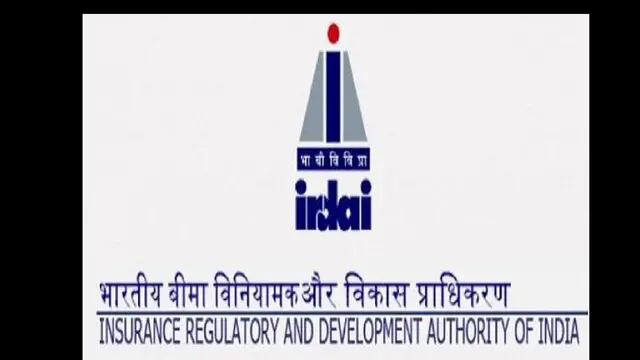 Dematerialisation of insurance policies will streamline access, support, as well as expedite claims by collating all information of all insurance policies of an individual – life, health, travel, motor and group at one...
---
There are several myths associated with the term insurance plan. Knowing them is important to make a wise choice for yourself and your family. Read on to find more.
---
Care Health Insurance's new product Care Supreme eliminates any sublimit on treatment or technology used, with unlimited recharge of the sum insured for treating the same illness.
---
Dematerialisation or 'Demat' allows a policy holder to create a portfolio of insurance policies and store them in an electronic form with an insurance repository
---
The Department of Financial Services has received complaints that fraudulent and unethical practices are adopted by banks and life insurance companies for procuring policies from the bank customers, a letter addressed to...
---
The newly-launched savings plan offers survival benefit in the form of regular income for a fixed period of time, along with death benefit
---