Days after Pakistan Prime Minister Shehbaz Sharif offered to hold bilateral talks, India on Thursday said it always wanted normal neighbourly ties with Pakistan but there should be an atmosphere free from terror and violence...
---
Amid mounting tensions between the US and Russia over Ukraine and increasing Sino-US rivalry, Pakistan Prime Minister Imran Khan said that his country won't be joining any camp in Global politics.
---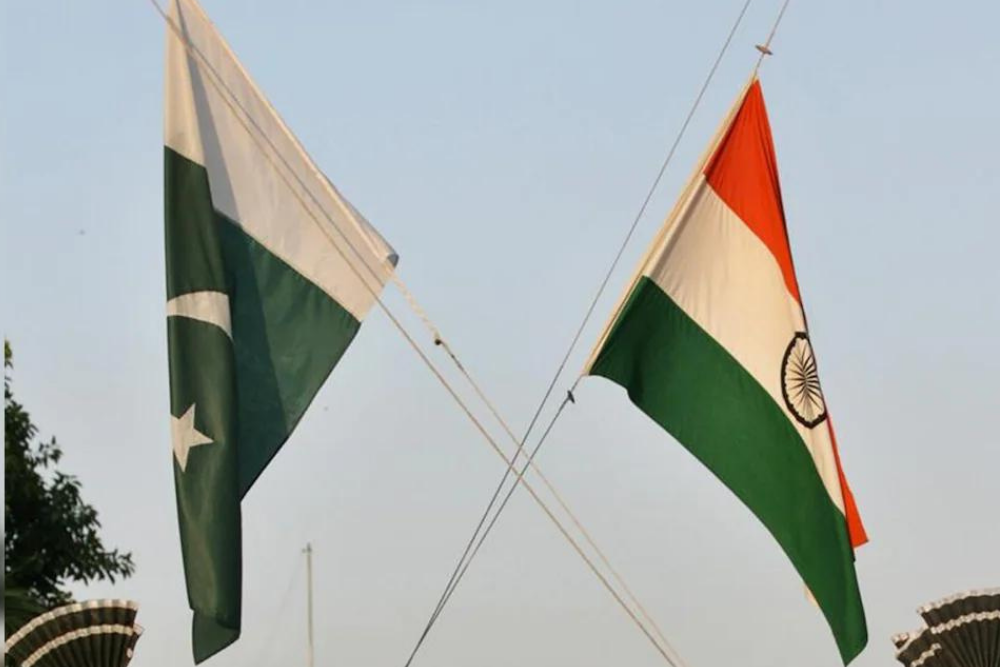 India believes that a confident Pakistan taking advantage of the India- China standoff in Ladakh has decided to "open the terror tap" in the valley, sources tell Outlook.
---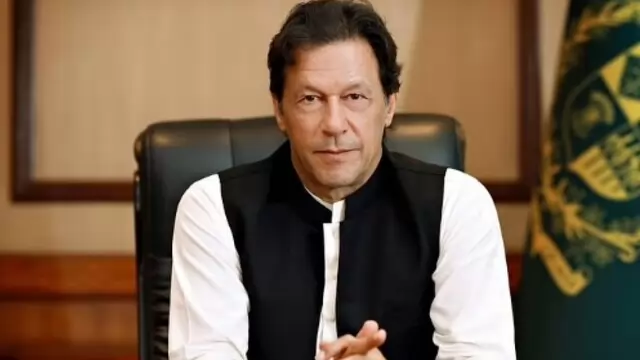 The judge, quoting intelligence reports submitted to the court, said that there was a possibility of another attack on Khan's life.
---
Congress leader Rahul Gandhi said in the Parliament that India's foreign policy under the current government has brought China and Pakistan together. External Affairs Minister Jaishankar reminded him with 'history lessons'.
---
The report titled 'Annual Threat Assessment' was submitted by the Office of the Director of National Intelligence (ODNI) to the US Congress.
---
If the Indian missile had hit a crowded area or a commercial flight, the situation would have taken a dangerous turn. It is for New Delhi now to find out what exactly happened and ensure that maintenance of missile systems...
---
Reacting to the Pakistan Cabinet's refusal to allow the import of cotton yarn from India, Pakistan Apparel Forum chairman Jawed Bilwani said they are planning a protest in the coming days.
---