The Indo-Pacific Armies Chiefs' Conclave (IPACC), instituted as a biennial event in 1999, is attended by Army chiefs of countries of the Indo-Pacific region, to discuss issues of mutual interest.     
---
A top American Congressman asserts that India and the US share a commitment to democracy and economic freedom, which contributes to the development of peace and stability in the strategic Indo-Pacific region, indicating the...
---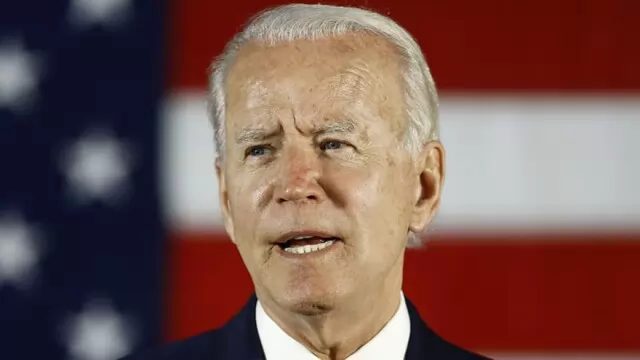 US President Joe Biden said statement comes at a time when relations between US and China are at lowest ebb.
---
North Korea's nuclear ambitions have taken on new urgency after it openly threatened to use nuclear weapons in potential conflicts with its rivals.
---
China's Foreign Ministry has urged European countries to refrain from supporting Taiwanese separatist activities.
---
Joined by US President Joe Biden, Japanese Prime Minister Fumio Kishida, and Australian Prime Minister Anthony Albanese, the leaders highlighted the Quad's commitment to peace, stability, and prosperity in the Indo-Pacific...
---
US said PM Narendra Modi's visit was about sending a message to the American and Indian people about how important this bilateral relationship is to people around the world.
---
US Ambassador to India Eric Garcetti said India and the US will continue to stand together, deepen their defence ties, deepen their defence industries, develop things together — from space to technology.
---