The Chief Minister asked the central government what action it took against China's incursions into Indian territory and allegedly even occupying some of our land.
---
He also alleged that China has taken away 2,000 square kilometres of Indian territory, killed 20 Indian soldiers and is "beating up our jawans in Arunachal Pradesh".
---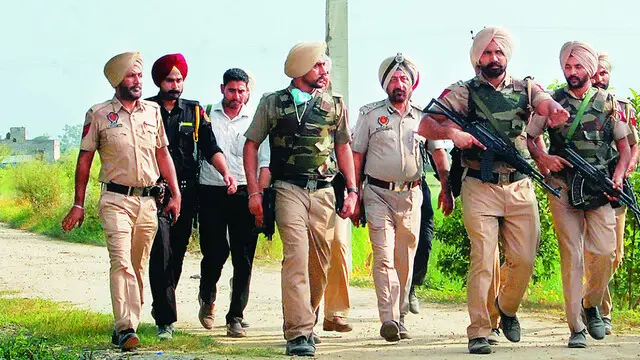 The official said the police had specific information that a consignment of arms, ammunition and drugs would be smuggled from Pakistan through a drone. The drone dropped the consignment inside the Indian territory on Friday...
---
Penpa Tsering, the Sikyong or President of the Tibetan Government-in-exile asserted that all incursions along the Indo-Tibetan border have been one-sided and by China.
---
The BSF personnel fired at the drone on Monday night after they noticed it entering the Indian territory near Chaharpur village, around 40 km north of Amritsar city.
---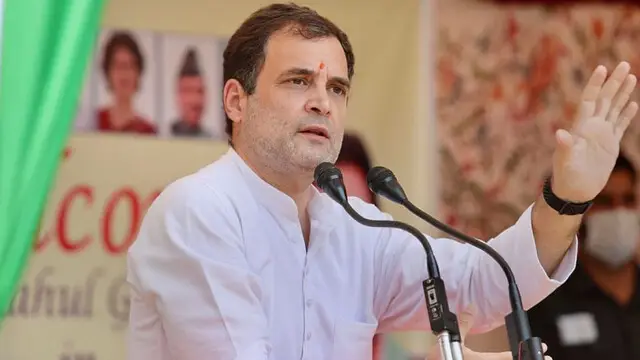 The increasing infiltration by China and the prime minister's silence are very harmful for the country, Rahul Gandhi said in a tweet in Hindi.
---
Addressing a press conference in Rajasthan on Friday, Gandhi had alleged that China was preparing for war and the Indian government was sleeping over it and trying to ignore the threat. He also alleged that China has taken...
---
The spokesperson said a special ambush party of the Border Security Force (BSF) noticed movement between border pillars number 1165 and 1166 while the fishermen were sneaking "into Indian territory" through one of the water...
---