In an early morning meeting, Rahul Gandhi discussed the challenges of rising fuel costs, reduced subsidies, dwindling fish stock and environmental destruction among other issues.
---
Rahul Gandhi, who has embarked on the 3,500 km Kanyakumari-Kashmir foot march, said though the participants suffered from blisters on their feet, the campaign would go on.
---
The debate over dynastic politics heats up in the UT, as polls for the Assembly seem likely.
---
Leader of Opposition Michael Lobo moved the resolution in the presence of seven other MLAs. The resolution was seconded by the former chief minister and MLA Digambar Kamat, the sources said.
---
Rahul Gandhi arrived in Chennai Tuesday night. Ramesh had said Tuesday that the Yatra is a transformational moment for Indian politics and it is a decisive moment for the rejuvenation of the party.
---
Only time will tell if Congress, the Grand Old Party, can tackle its leadership crisis and rejuvenate ideologically, but young cadres suggest the Gandhi family remains relevant
---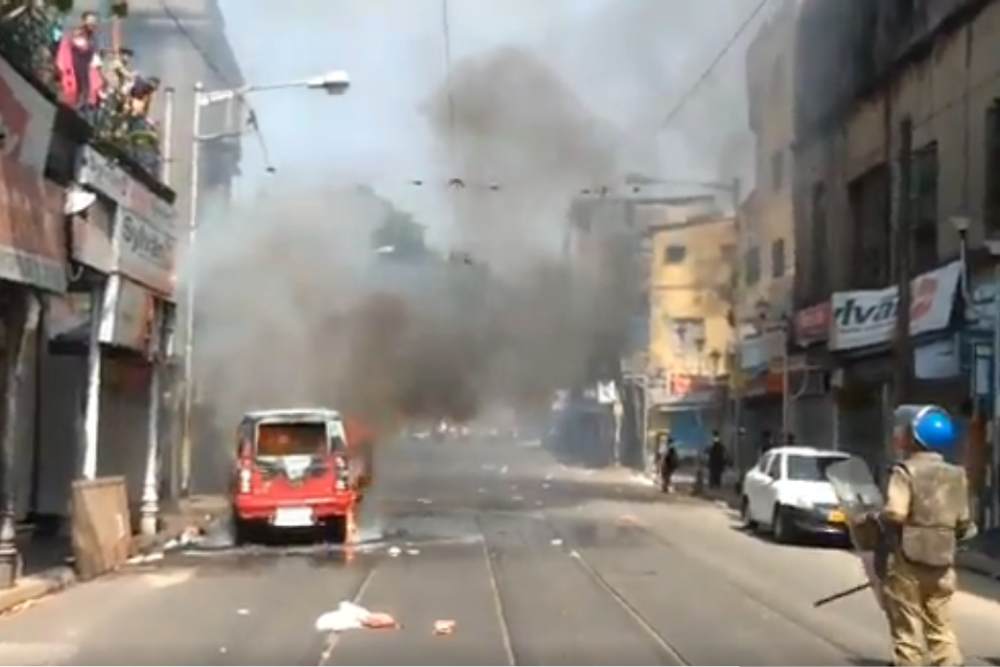 Several police officers and saffron camp members, including leaders Mina Devi Purohit and Swapan Dasgupta, were reportedly injured during the rally.
---
The past shows that the BJP has several aces up its sleeve when it comes to leadership changes
---