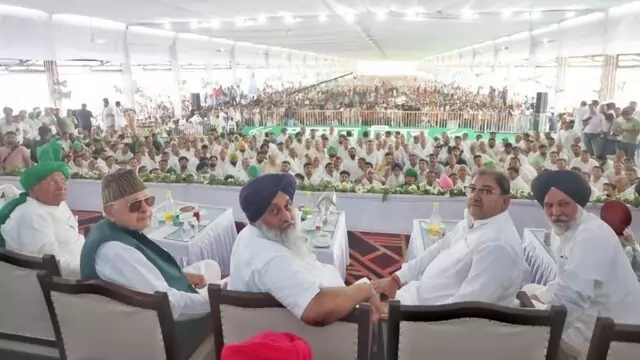 Among the attendees were leaders from various parties, including TMC's Derek O'Brien, JD(U) leader K C Tyagi, Bhim Army's Chandrashekhar Azad, former Union minister Birender Singh, and Rashtriya Lok Dal's S Siddiqui.
---
The complaint was filed by Supreme Court Advocate and Social Activist Vineet Jindal, and it quickly ignited a fierce debate on social media.
---
Speaking at a public meeting in Udaipur, Shah criticized the credibility of the gathering and emphasized the choice between personal gain and the welfare of the country in the upcoming elections.
---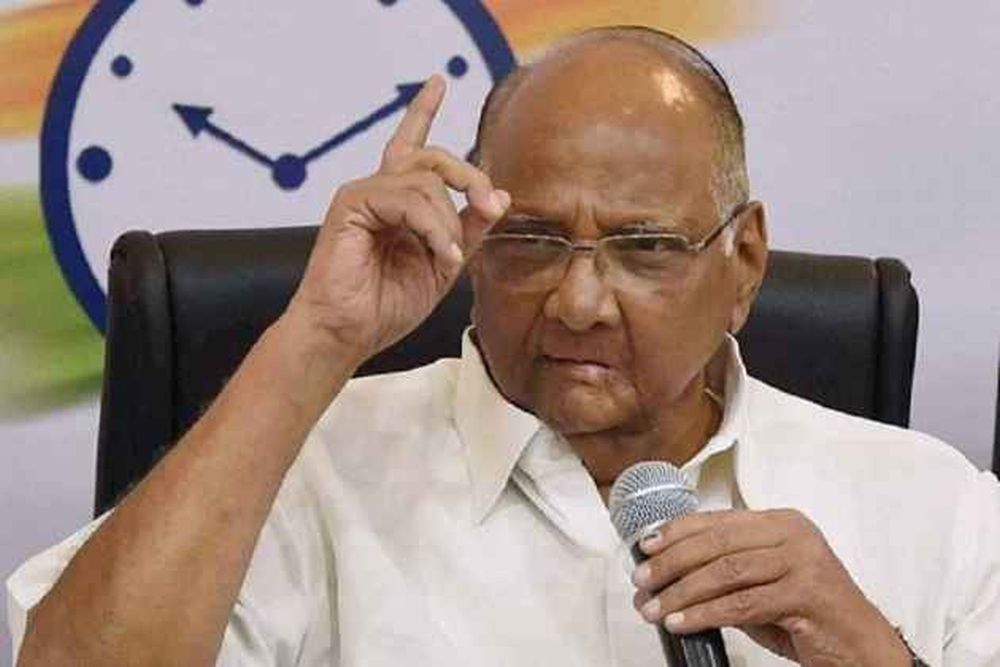 Pawar indicated that there is a prevailing perspective within the party, advocating for support to be extended to new faces within the organization in the lead-up to upcoming elections.
---
This incident has provided the BJP with ammunition to accuse the Indian National Congress leaders of 'hating' Hinduism.
---
Congress general secretary Jairam Ramesh's attack came after Jaishankar slammed Gandhi for his 'habit' of criticising India abroad and said taking national politics out of the country is not in the nation's interest.
---
Lalit Modi's attendance at the wedding has stirred political controversy. Some have raised questions about his presence, especially considering Salve's involvement in the high-level committee on 'One Nation, One Election.'
---
Rahul Gandhi while attending a dinner event in the United States of America said the the Congress Party have shown in Karnataka that they can decimate the Bharatiya Janata Party and they plan to do the same in Telengana in...
---