The world of businesses and startups is transforming rapidly and there are certain business leaders who are acting as core contributors to the change. Below are the 9 businesses that are trying to transform the world with...
---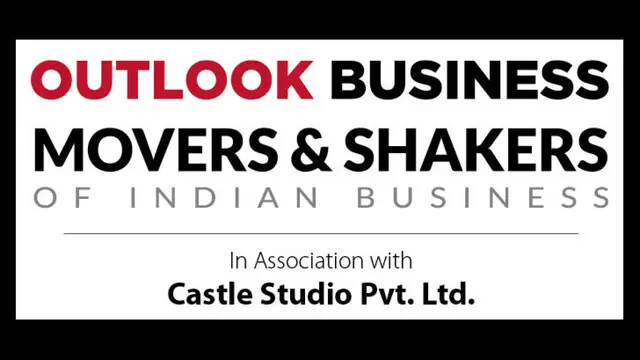 The ones featured in this article have unique stories that speak volumes of their efforts. Some overcame hurdles, and others fought off prejudices.
---
In her latest book, Meena Raghunathan, a CSR practitioner for 15 years, helps readers understand the different facets of the model
---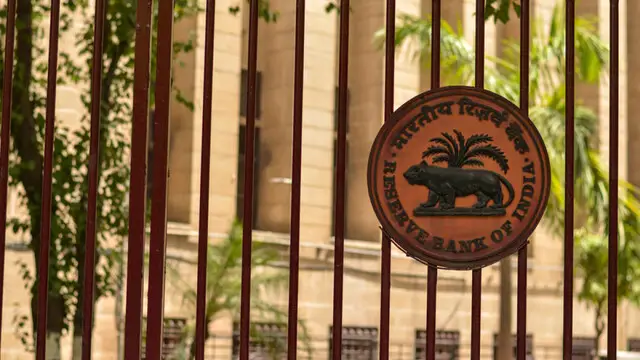 The survey assesses business sentiment and expectations based on qualitative responses on a set of indicators pertaining to demand conditions, financial conditions, employment, and the price situation.
---
"Champions are not born; they prove on the field that they can stake a claim to that title." Outlook Business presents the #Movers&ShakersOfIndianBusiness, to laud some of the best achievers and path-breakers in the...
---