High Commissioner Vikram Doraiswami told PTI that he is positive as both countries seem keen to make necessary adjustments, recognising the complexities involved with the very different structures of the two similar-sized...
---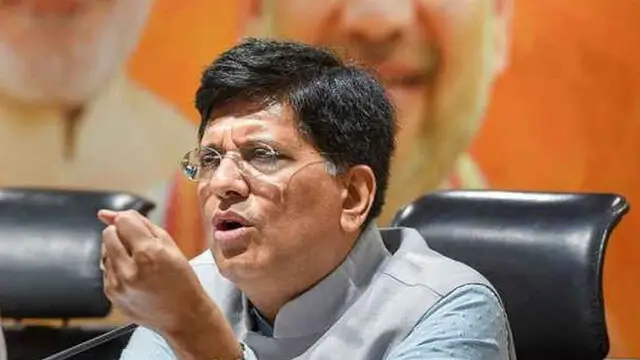 Addressing the National Export Summit of CII, Union Commerce Minister Piyush Goyal said that India will 'wait and watch' the ongoing changes.
---
In January, India and the UK formally launched talks for a free trade agreement. They have set the deadline for concluding talks by Diwali
---
India exported about $400,000 worth of alcoholic beverages in 2021-22 against imports to the tune of $192 million from the UK, according to government data
---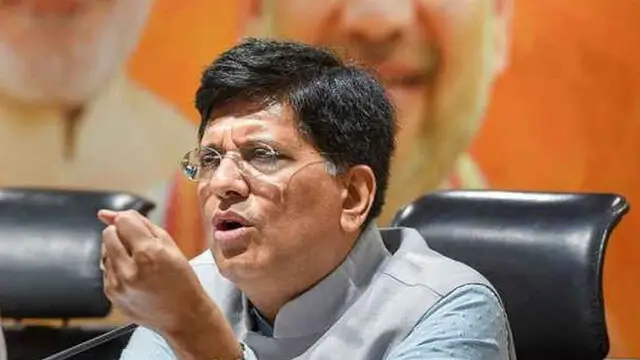 Negotiations for a free trade agreement (FTA) with the UK is expected to be concluded this month, while talks with Canada for a deal are progressing at a rapid pace
---
The committee cautioned that could risk giving up a good deal for a fast one, by setting a "time ambition over and above content"
---
The British Indian former finance minister, who took charge at 10 Downing Street last month with the promise to fix the fiscal errors of predecessor Liz Truss' disastrous mini-budget, has pledged to get a grip on the...
---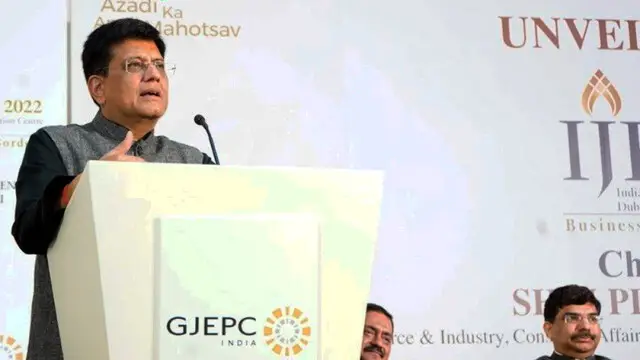 The minister for commerce and industry and textiles said that the government is moving ahead on free trade pacts with Canada, European Union, and the UK
---