The ability to activate genes in the gastrointestinal tract and immune system, which seem to become silenced due to DNA condensation with aging, may be responsible for the peptide's alleged anti-aging potential.
---
YUMM Elderberry Gummies, as the name suggests, highlights the beneficial effects of elderberries on the immune system. This ingredient, according to the Science Natural Supplements team, permits this solution to be...
---
The Union government was responding to petition filed by parents of two women who allegedly died after receiving Covishield vaccines, as per reports.
---
Tonic Greens is a complete natural support for boosting immunity that comes in powder form, making it easy to consume.
---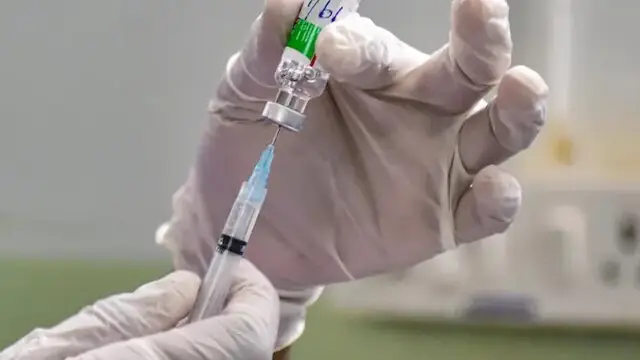 Based on three phases of clinical trials, the overall efficacy rate of Covovax is estimated at around 89 per cent.
---
The importance of building immunity through dietary intake has been on the rise, and rightly so, especially after Covid-19. 
---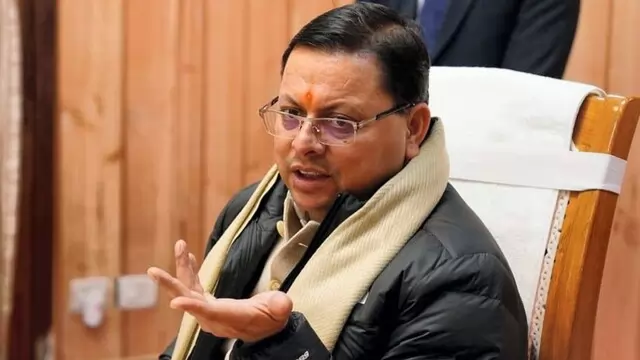 Dhami credited Prime Minister Narendra Modi with helping yoga attain international recognition and said it has become a lifestyle all over the world.
---
With antioxidant characteristics, this product aids in efficiently detoxifying the body. It enhances the digestive system by supporting the development of beneficial microbes essential for keeping a healthy gut. It also...
---