Japan's decarbonization strategy centres on using so-called clean coal, hydrogen and nuclear energy to bridge its transition to renewable energy
---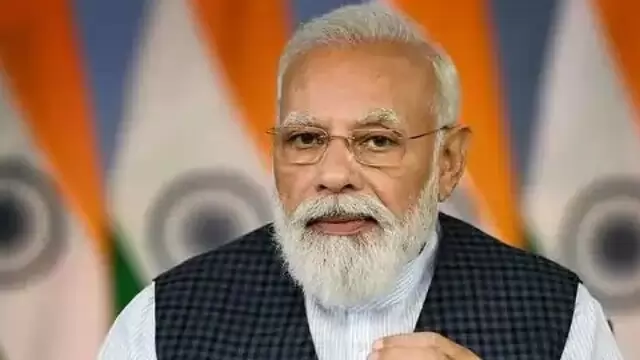 Modi met top oil and gas industry leaders for the annual brainstorming to discuss ideas and initiatives to put India on a sustainable growth path, sources aware of the matter said.
---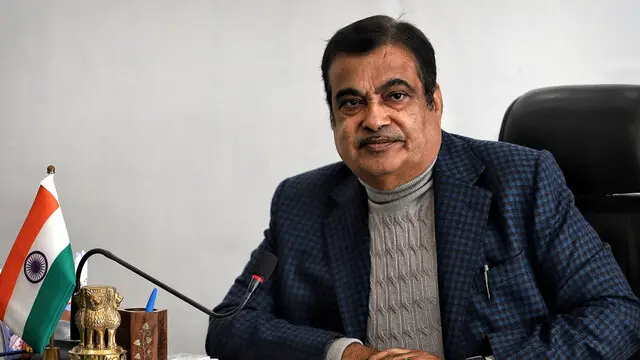 On Friday, Nitin Gadkari asked banks to reduce interest rates for loans for clean energy vehicles, such as hybrids, electricity, and hydrogen.
---
Tata Steel said the trial has the potential to reduce the coke rate by 10 per cent, translating into around 7-10 per cent reduction in CO2 emissions per tonne of crude steel produced
---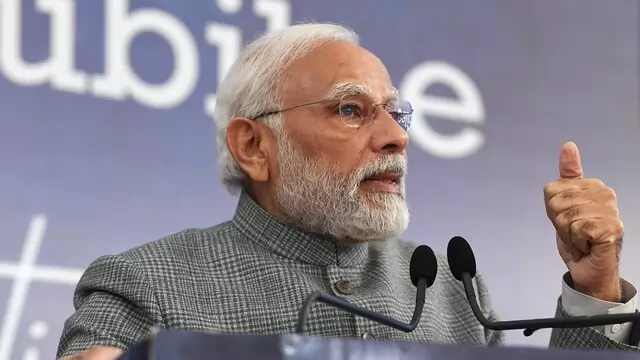 Modi in his inaugural address at India Energy Week 2023 said India is the most opportune place to invest in the energy sector at present
---
In its third attempt to put an empty capsule around the moon for the first time in 50 years, NASA started fueling its new moon rocket on Tuesday.
---
The MoU was signed by Vijay S Agashe, Executive Director of HPCL Mumbai refinery and Subramoni Iyer, Executive Director of BPCL Mumbai Refinery
---
The Industries Department shall be renamed as Industries, Investment Promotion and Commerce Department, the government said. 
---