Between 2018 and 2020, Jharkhand reported 166 deaths in custody. It is time to confront the human rights violations in the state's custodial system.
---
Activist Gulfisha Fatima's mother said it was not possible for her daughter to observe roza due to her poor health condition in jail, during an iftaar gathering with families of others arrested under a stringent anti-terror...
---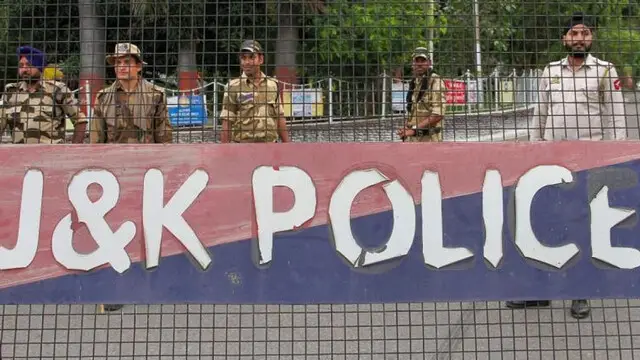 The man has been identified as Abdul Rashid Dar of Kunan area of Kupwara. His family had earlier alleged that he was detained by the Indian Army after which his whereabouts were unknown
---
The United Nations report details the increased limitations on education, employment, and freedom of movement, as well as instances of violence against women, underscoring the urgent need for international action to protect...
---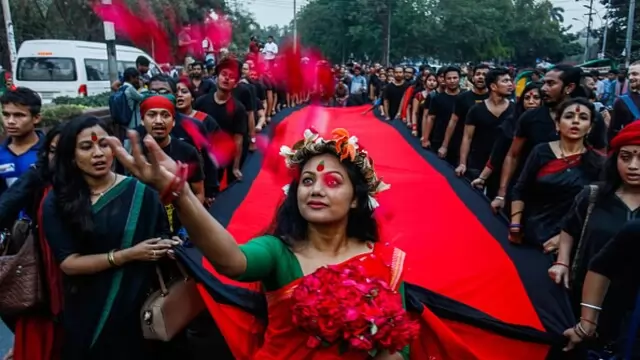 Rashmi Saksena recalls the scenes of horror and revelries she witnessed after Bangladesh won its Independence from Pakistani rule. She writes about cheering as well as the people in Khulna who seemed to be carved in stone...
---
Women have led protests across Iran in which they have defied the Iranian regime by cutting their hair publicly, walking with uncovered heads, and burning their hijab
---
While interacting with reporters at the joint press conference with Joe Biden after the two leaders held bilateral talks, PM Modi spoke at length about how the two biggest democracies of the world can contribute towards...
---
Saudi Arabia was also bitter after USA's reaction to the Arab Spring, in which Washington pressured Egypt's president at the time, Hosni Mubarak, to step down and encouraged democratic reforms elsewhere in the Middle...
---