One of the most chilling aspects of history is that what happened before can recur. That is perhaps why genuine historians and litterateurs attach so much value to various forms of memory and their preservation. 
---
Organisations are helping Jews, several of them Holocaust survivors, to escape the war in Ukraine. In Russia, there are fears of renewed Jewish repression and some Jews are trying to flee to Israel.
---
Shaul Ladany, who was born in 1936 in Belgrade, in the former Yugoslavia, brought family members to the Bergen-Belsen concentration camp in northern Germany.
---
As today marks the International Holocaust Remembrance Day, here are a few films which showcase the atrocities which were suffered by the people during that time period.
---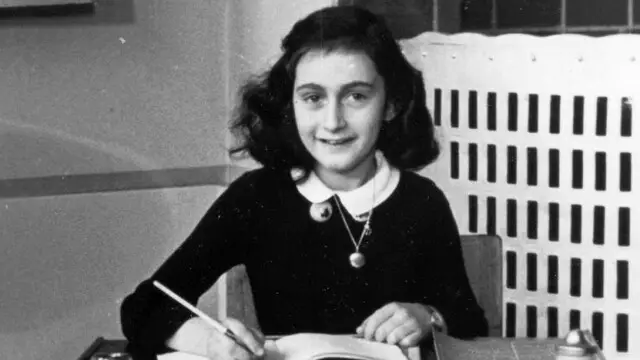 Dutch historians released an in-depth criticism of a new book about who betrayed the Jewish teenage diarist and her family in German-occupied Amsterdam during World War II.
---