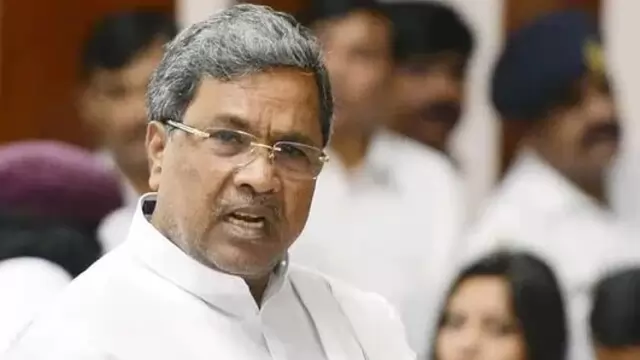 Karnataka CM Siddaramaiah gave a 'compensation' and announced jobs to the kin of the six people killed in communal incidents since 2018.
---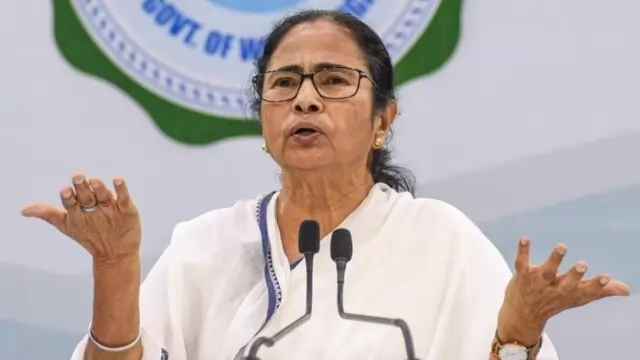 Banerjee, a devout devotee of Lord Jagannath is scheduled to offer prayer at the Lord Vishnu shrine, one of the four major Dhams for Hindus, at 4 PM.
---
A separate 'Sarna' code in the census is the key to a distinct identity for tribals as without it, they are classified as Hindus or Muslims or Christians. 'Sarna' followers are nature worshippers and they have been...
---
At least 16 were killed and nine others were injured in the blaze in the Al Ras area in Dubai.
---
Bharatiya Janata Party (BJP) suspended leader and MLA T. Raja Singh has said renaming Aurangabad and Osmanabad cities in Maharashtra is just the beginning.
---
Adityanath alleged that the Samajwadi Party not only nurtured criminals, but also made them MLAs and MPs, and said his government will "destroy" (mitti me mila denge) the mafia.
---
The state government will help all those whose properties were vandalised in the clashes, Mamata Banerjee said. 
---
The dargah has been the centre of communal tensions last year after members from both the communities clashed over offering prayers
---