A Hindu-right group 'married' two dogs to protest Valentine's Day which, according to them, goes against Indian culture.
---
Even as Congress's pan-India march got rousing welcome at many places, questions about its purpose and the party leadership keep getting asked.
---
If Hindus and Muslims accept the historical facts of Gyanvapi with an open mind, this issue can be resolved amicably, and serve as a model for other disputed sites.
---
Due to protests by Hindu right-wing organizations, Vir Das' show here on Thursday was postponed.
---
Chhattisgarh Chief Minister Bhupesh Baghel was among the leaders who were present when Rahul Gan­dhi recently launched his Bharat Jodo Yatra from Kanyakumari.
---
Gyanvapi Mosque-Kashi Viswanath Temple Dispute: Kashi is where fact, faith and fiction come together to form a unique tapestry of text, subtext and context.
---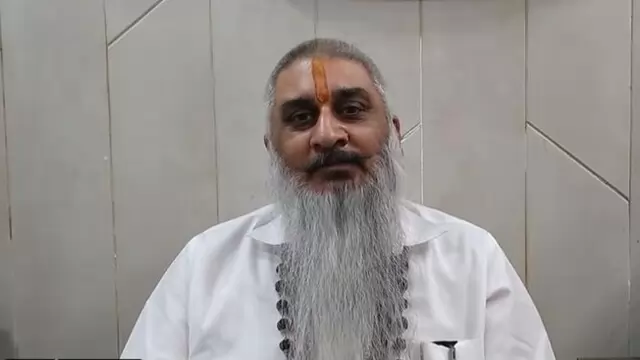 Shiv Sena leaders were staging a sit-in protest against the temple authorities after some broken idols were found in the trash outside the temple premises.
---
As the campaign to remove the Gyanvapi mosque in Varanasi gains momentum, another Ayodhya looms large over India.
---