The aircraft was returning to Kathmandu on Tuesday morning after bringing the tourists on a sightseeing trip to the world's highest peak.
---
The former Jammu and Kashmir chief minister extended the wish to Banerjee, the Trinamool Congress (TMC) supremo, on behalf of his father Farooq Abdullah.
---
K Annamalai is not suspected of violating the model code of conduct, according to election officials who checked his room, vehicles, and helicopter. 
---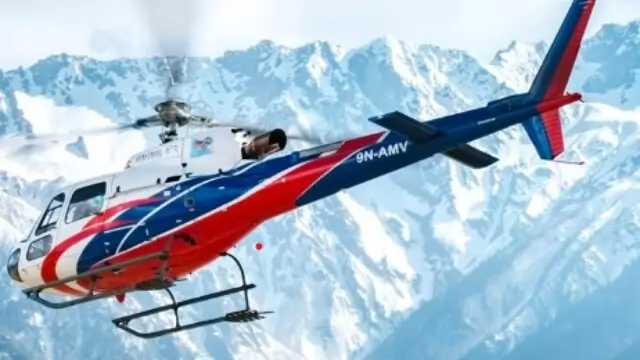 It has been reported that the Manang Air chopper 9N-AMV departed from Surke Airport in Solukhumbu district at 10:04 am for Kathmandu.
---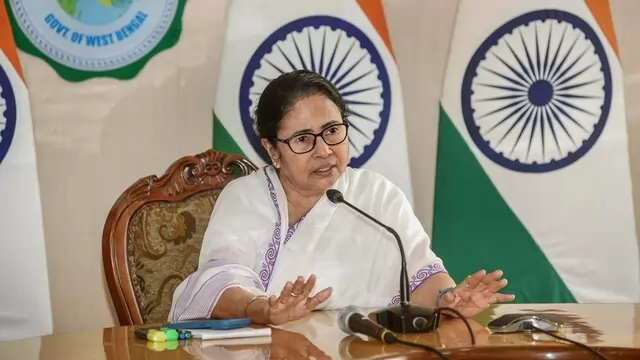 Officials told PTI that Mamata, soon after reaching Kolkata, was taken to the SSKM Hospital where an MRI was conducted on her.
---
A military spokesperson said, Nine people were killed in a crash involving two Army Black Hawk helicopters in Kentucky.
---
The TMC supremo,  is scheduled to visit the state-run SSKM Hospital in the city for a check-up during the day and may undergo the operation, he said.
---
On Wednesday, An Indian Navy Advanced Light Helicopter (ALH) on a routine sortie with three personnel on board made a controlled landing off the Mumbai coast an official said.
---