A whopping 75 per cent of organisations do not extend benefits to their employees' parents, and a huge 30 per cent do not extend the benefits to their employees' families, according to a report by Plum, an employee...
---
A lot of elderly people are opting for assisted living these days. It is important to understand the various ways by which they can manage their finances wisely before deciding to move into a senior living community
---
A huge 60 per cent of respondents across life and health insurance segments indicated fraud mitigation as one of the most important priorities for the board and the management, while the remaining highlighted it as one of...
---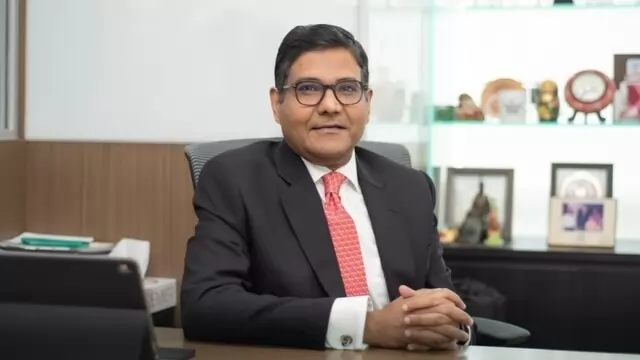 There is a growing recognition of the benefits of preventive health measures, which is now driving the health insurance industry to focus on proactive care rather than reactive care
---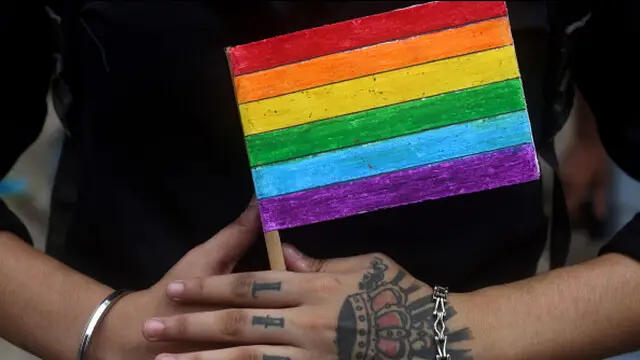 The couple reportedly held a wedding ceremony in 2019 but were unable to register their marriage as same-sex marriage is still illegal in South Korea
---
While 89 per cent of the respondents believe health insurance should include mental health consultation, 35 per cent were hesitant to consult experts because of the cost implication.
---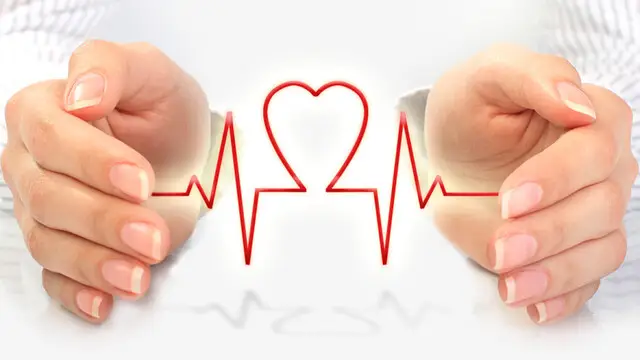 The indemnity plan named ReAssure 2.0 comes with many industry-first features, such as pay as per age until claim, discount on renewal premium, booster benefit, road ambulance, and organ donor, among others
---
On the day after World Cancer Day, it would be relevant to find out about insurance plans for cancer. Read on to find more.
---