The tally of BA.4 and BA.5 patients has risen to 272 and of BA.2.75 patients to 234. Maharashtra is now left with 11,875 active cases, including 3,036 patients from Pune.
---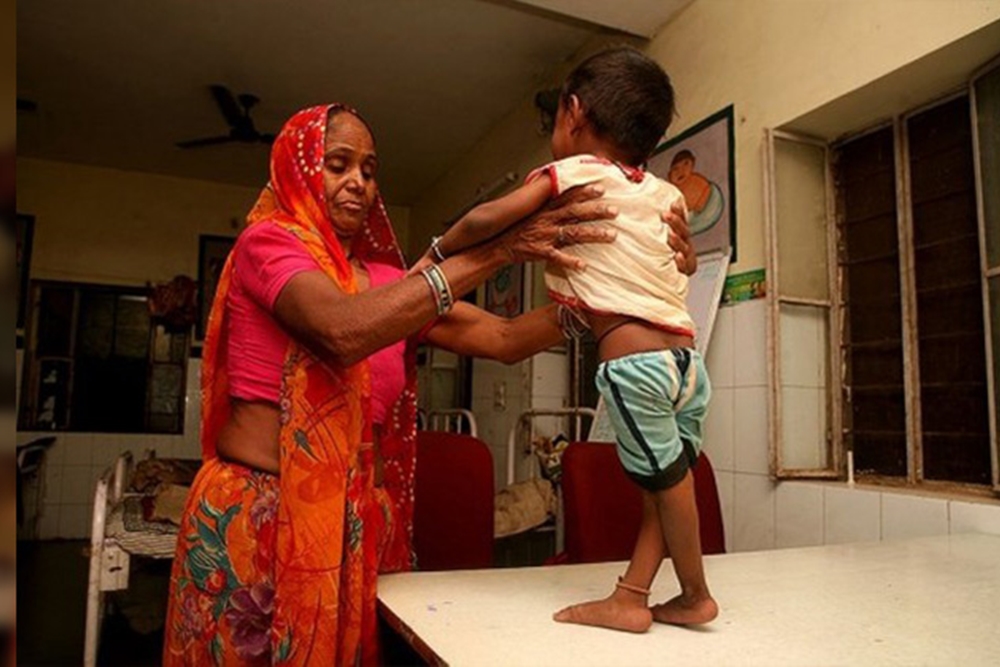 Study finds lack of health services led to an increase in maternal deaths, stillbirths and maternal depression.
---
One in four Indians has high blood pressure. Can government intervention help?
---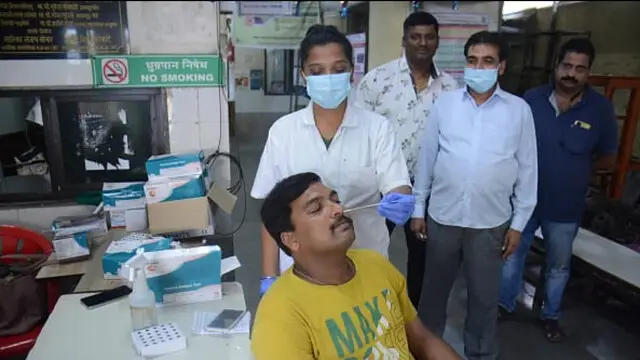 Fresh cases came out of 3,682 samples that were tested. A 75-year-old man died due to the disease in Mandi district. The state recorded as many as 2,876 new cases in last 10 days. 
---
PM Modi said the budget allocated for the health sector now is phenomenal and shows the government's commitment towards this sector.
---
People are unhappy and fed up with the rise in corruption, appeasement as well as nephew-brotherhood in the state, health minister accuses current ruling party in the state
---
Naina Lal Kidwai on Outlook Poshan 2.0 Reach Each Child initiative launched by Outlook and Reckitt.
---
Senior BJP leader and defense minister Rajnath Singh asserted that this will strengthen the economy.
---