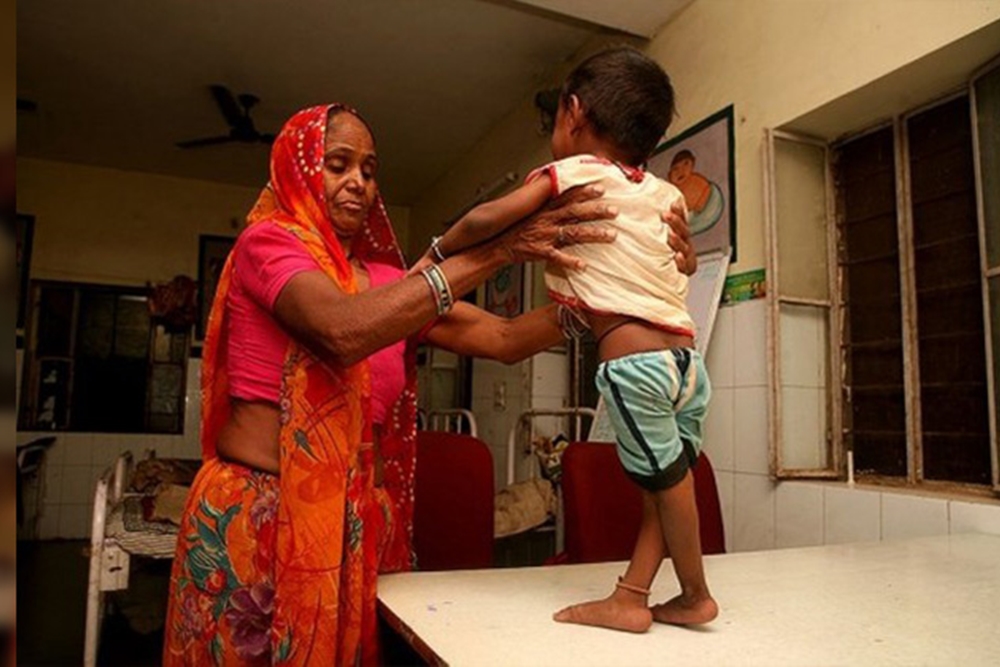 Study finds lack of health services led to an increase in maternal deaths, stillbirths and maternal depression.
---
PM Modi said the budget allocated for the health sector now is phenomenal and shows the government's commitment towards this sector.
One in four Indians has high blood pressure. Can government intervention help?
---
People are unhappy and fed up with the rise in corruption, appeasement as well as nephew-brotherhood in the state, health minister accuses current ruling party...