On the occasion, Patel remembered the contribution of ORS founder and paediatrician Dr Dilip Mahalanabis and said he saved the lives of thousands of children and adults due to ORS. India is hosting the IPA Congress for the...
---
Patel took oath as chief minister for the second consecutive term at a ceremony attended by Prime Minister Narendra Modi on Monday following the BJP's landslide victory in the Assembly elections.
---
Gujarat BJP president C R Paatil, who was also present at the press conference, said Bhupendra Patel would continue as the state's chief minister and his oath ceremony would take place on December 12.
---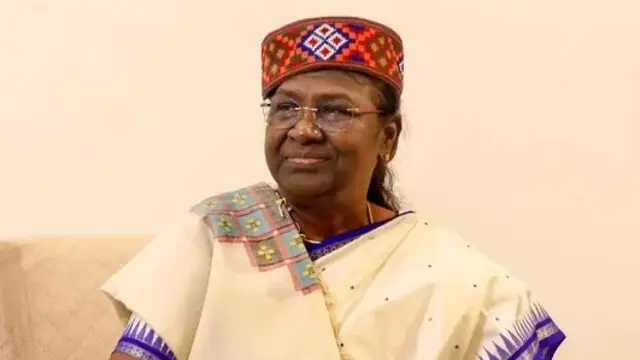 The Bill seeks to make any violation of prohibitory orders issued under Section 144 CrPC a cognisable offence under Indian Penal Code Section 188 (disobedience to an order duly promulgated by a public servant).
---
Bhupendra Patel was elected by Bharatiya Janata Party (BJP) MLAs as the leader of the legislative party at a meeting in Gujarat's Gandhinagar.
---
The BJP is facing rebels in many seats as a response to its decision to not give tickets to 42 sitting MLAs, perhaps to contain anti-incumbency and ensure 'winnability'.
---
CM Patel said the unveiling of the U20 logo heralds the launch of the U20 cycle, which will begin in February next year with the Sherpas' meeting and end with the U20 Mayors' summit.
---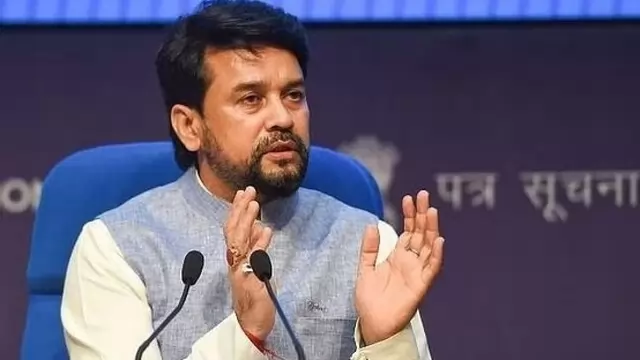 PM Narendra Modi became the chief minister of Gujarat in 2001 and led the BJP to score three consecutive electoral victories in the state. He started the first tenure of his prime ministership, after his swearing-in as the...
---