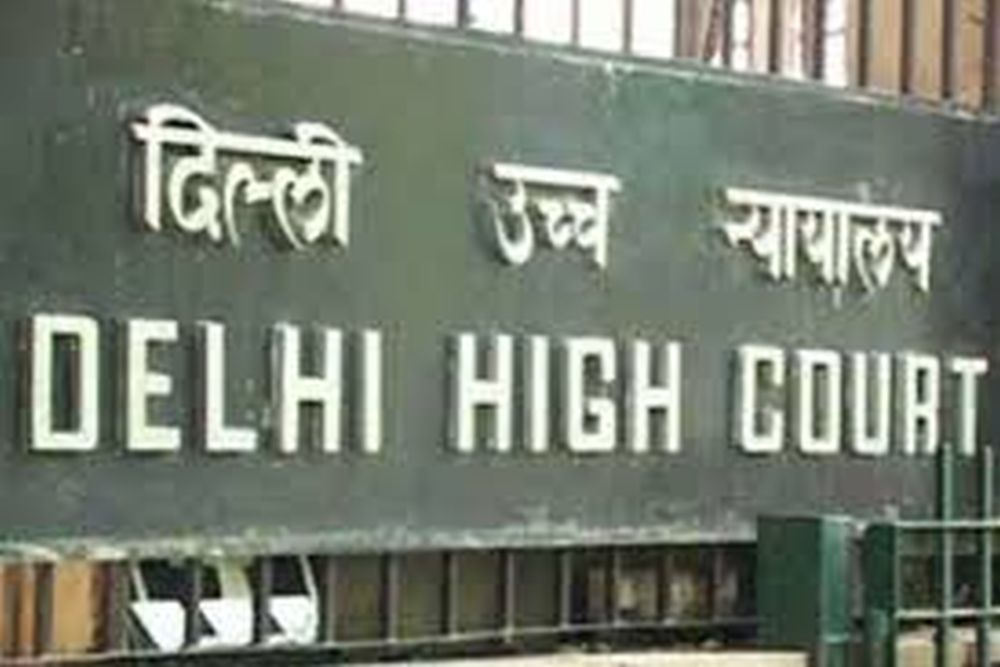 The high court has also sought the presence of the chief secretary, special commissioner (transport) and the labour secretary before it.
---
Greek actor-director Dimitris Lignadis has been found guilty of raping two men when they were minors.
---
Prosecutors want Paul Allard Hodgkins to serve 18 months behind bars, saying in a recent filing that he, 'like each rioter, contributed to the collective threat to democracy'
---
The court of Chief Judicial Magistrate HH Varma sentenced Gandhi to two years in jail in a criminal defamation case over his 'Modi surname" remark during an election rally in Karnataka in ahead of 2019 Lok Sabha election.
---
Separatist Yasin Malik told Delhi Court that he was not contesting the charges levelled against him in a case related to alleged terrorism and secessionist activities that disturbed the Kashmir valley in 2017.
---
The suspect, 24-year-old Khaled Awad, approached the rabbi with a gun and a knife while he was talking on the phone, sitting on the steps of the school
---
The former India hockey captain had said he has handed over the charge of the sports department to CM Khattar. However, he had not resigned from the BJP-led Haryana ministry. 
---