Tamil Nadu Chief Minister M K Stalin on Monday greeted Congress leader Rahul Gandhi on his birthday.
---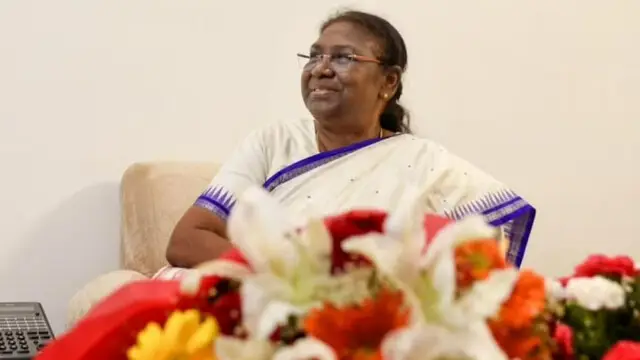 Rajasthan came into existence on this day in 1949.
---
In a tweet, Mamata said that she hoped everyone work towards a society that is free from poverty and all social evils.
---
May the celebration of Easter brighten our minds with hope and empathy and motivate us to seek happiness in serving the weak and the deprived in a spirit of love and harmony, Khan added.
---
"'Maryada Purushottam' Lord Ram's life was based on sacrifice, tapasya, restraint and resolve," Modi tweeted on the occasion of the festival celebrated to mark His birth anniversary.
---
Conveying Ugadi greetings, the Governor said Ugadi is a festival of joy and hope as the new year brings new cheer and a bright future for all.
---
The government has launched a series of events as part of National Maritime Week in the run up to the National Maritime Day on April 5.
---
While for several years now the festival of colors has been observed in various parts of the country, which many times attracts thousands of participants like the one at Barsana Dham in Texas or in Atlanta and Florida, and...
---