Police said the accused policemen threatened two passengers who had come from Dubai and took their gold. The gold ornaments recovered from the accused were worth Rs 50.6 lakh.
---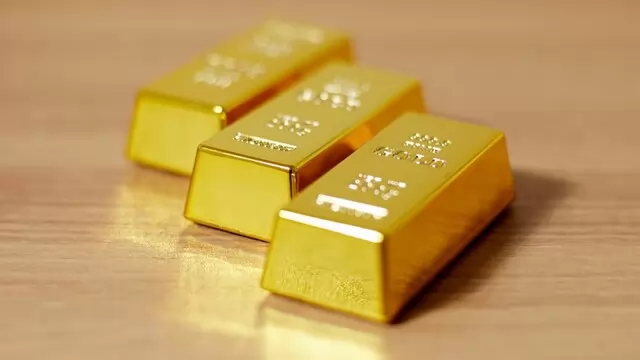 According to an official, Customs seized 2.65 kilograms of 24-carat gold worth Rs 1.39 crore from two Indian women arriving from Dubai at the Mumbai international airport. 
---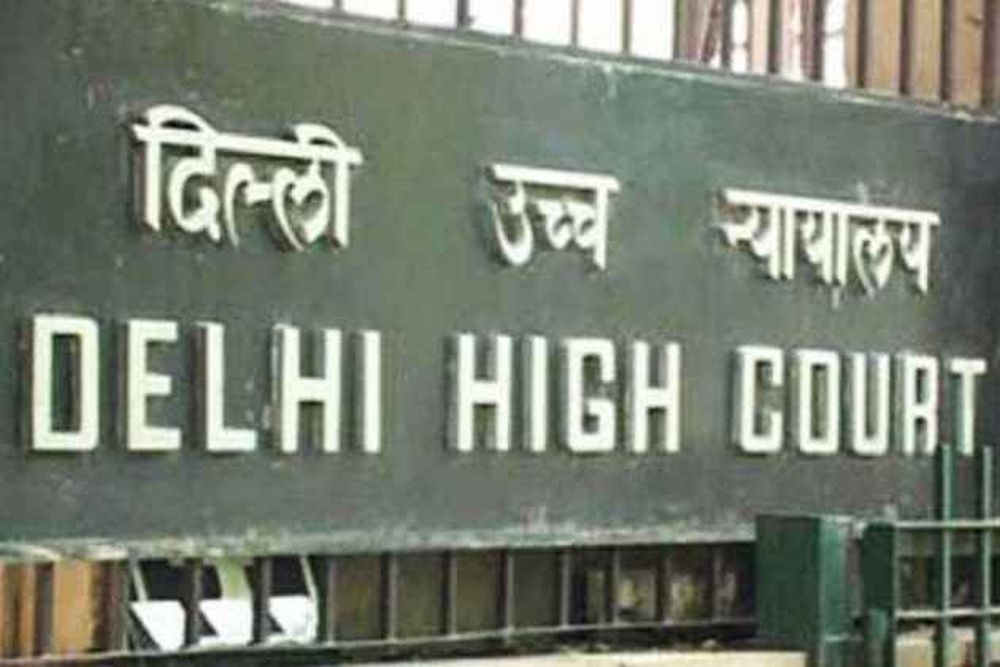 The Delhi High Court has stated that the smuggling of gold itself, without a link to a threat to the economy of the country, cannot be considered a terrorist act under the Unlawful Activities (Prevention) Act.
---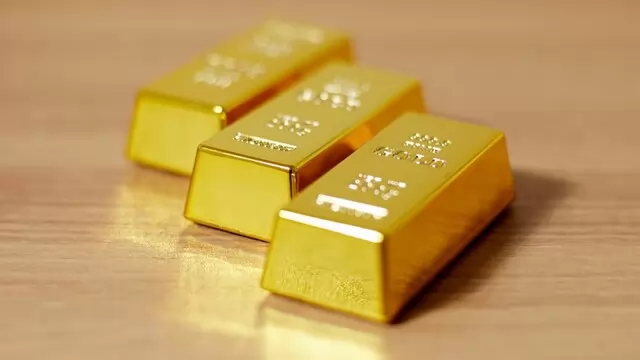 According to Ranjith Siyambalapitiya, Sri Lanka's minister of state for finance, the country has directed its customs department to take strenuous measures to prevent airlines from smuggling gold into the country.
---
Smuggled gold by a passenger was retrieved by Officials of the Customs department at the Mangaluru International Airport (MIA).
---
According to Customs officials, the passenger had landed at the airport on May 5 from Dubai. "During the detailed examination, it was found that the passenger has smuggled 500 grams of 24-carat gold valued at Rs 26.45 lakh...
---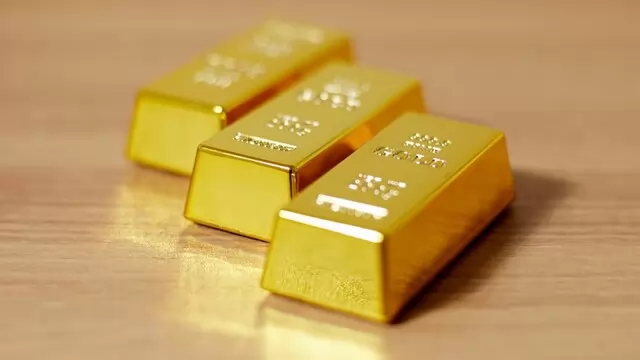 On Thursday, the Customs department announced the seizure of gold worth Rs 8.44 lakh from a passenger arriving from Dubai at the Shaheed Bhagat Singh International Airport in Chandigarh.
---
The gold has been seized under the Customs Act, 1962, the official said.
---